"WE JUMPED TO OUR FEET FOR A
STANDING OVATION

"
A memorable keynote speaker does three things:
As well as being a record-breaking adventurer and entrepreneur, James Castrission has a background as a corporate executive.
Having a clear understanding of what it takes to survive in both worlds sets him miles apart from other corporate speakers.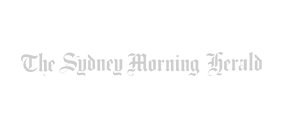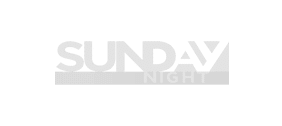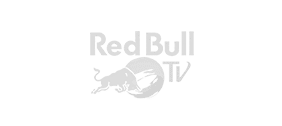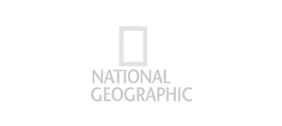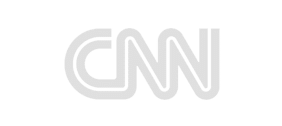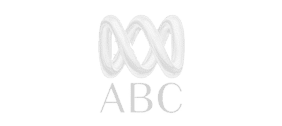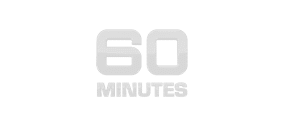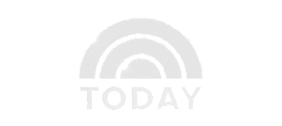 MAKE THEM LAUGH, CRY AND FEEL EMPOWERED TO
ACHIEVE MORE
Two mates face ten metre high swells in nothing but a kayak.
The same pair battles starvation on the frozen tundras of the Antarctic.
James' story of persistence, endurance and triumph has brought audiences to their feet hundreds of times over. His unforgettable tales deliver nail-biting moments and are incredibly inspiring.
What really strikes audiences is how relatable James is. After his incredible presentation, everyone finds themselves thinking, "If that guy can do that, what can I do?"
You have just handed your team a powerful tool that they can use to transform their own aspirations and achievements.
A CORPORATE SPEAKER WHO
UNDERSTANDS

YOUR GOALS
An hour of entertainment is one thing.
A keynote presentation that really sticks in the audience's mind is another.
When you book directly with James, he will take the time to go over your company's challenges and goals so that the lessons delivered have long-lasting results for team cohesion and company performance.
You'll have a range of presentations to choose from so you feel confident about getting sustainable outcomes as well as a thrilling presentation.
Book your free strategy call to get started.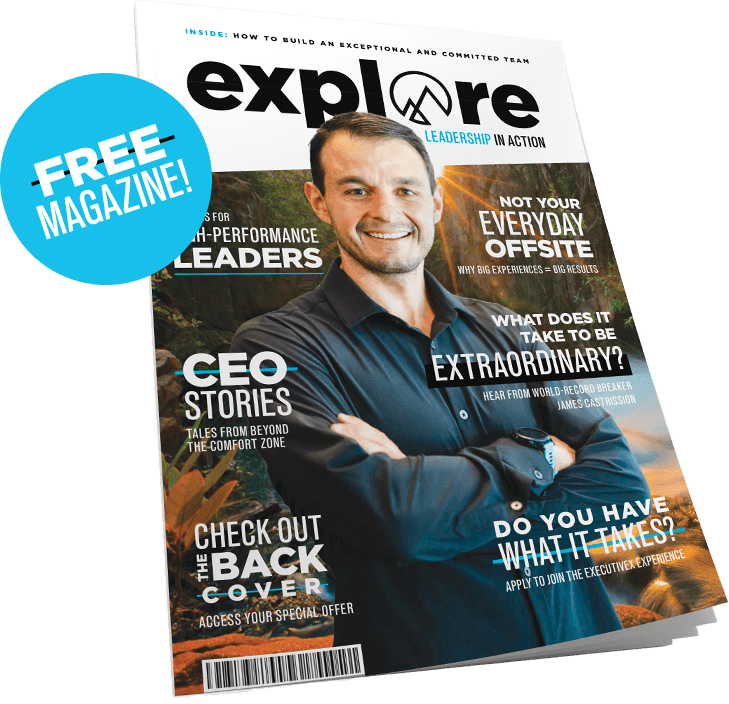 WHAT DOES IT
TAKE TO
BE EXTRAORDINARY?
Insights from world-record breaker James Castrission
CHOOSE FROM ONE OF THREE STRATEGICALLY
ENTERTAINING

KEYNOTES:
FEEL THE EXCITEMENT AND DANGER OF
TWO OF THE GREATEST ADVENTURES

IN HISTORY
Crossing the Ditch & Crossing the Ice are highly motivating, story-based presentations perfect for motivating and inspiring an audience to open or close a conference.
Imagine facing white-capped ocean swells as tall as a four-storey building and struggling across blinding-white ice sheets as far as the eye can see…
Audiences of all ages are thrilled as they take an audio-visual journey through two of the greatest feats of adventuring in history.
These international keynote presentations will stick in your team's minds for years to come.
Effective collaboration is the most important element of success, whether you're striving to grow a company or you're voyaging across an ocean or tundra. Without real collaboration both endeavours are bound to fail.
In this engaging keynote you'll learn critical steps in creating a tribe that is aligned and working together, that supports each other, and that doesn't put personal ambition and success over that of the organisation.
This is the perfect session on how to develop a "culture" that is geared towards collaboration, and ultimately: success.
THE 6 STEP JOURNEY FROM
INSPIRATION TO EXECUTION
In this lively keynote, audiences learn the critical steps that ensured James not only survived his adventures but set two Guinness World Records.
James has developed a six-step model so any organisation can apply what he has learnt to achieve its own BHAGs (Big Hairy Audacious Goals).
Whether it's a roadmap to achieving your 2022 vision or launching a new product, this model will help your team build clarity and alignment to achieve the impossible.
"ONE OF THE
MOST MOVING SPEECHES AND KEYNOTE TALKS

I'VE EVER HEARD"
James brings an appealing combination of awe-inspiring storytelling, in-depth corporate understanding and 'everyman' relatability.
Audiences will snap to attention as they realise they are in the room with a one-of-a-kind adventurer.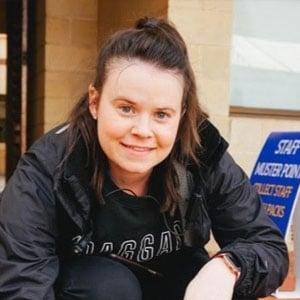 James Castrission is an Event Managers dream speaker! Genuinely impactful, fully prepared and a delight to work with. The virtual keynote was an immersive experience – combining rich visual content and James' captivating storytelling, and delivered perfectly with…
Manager, Central Events UWA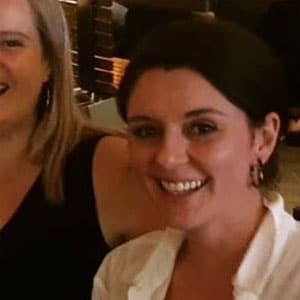 We wanted a speaker who would not only inspire, but entertain our team in Melbourne, currently in stage 4 coronavirus lockdown. James more than delivered on both fronts. A skilled storyteller, James expertly weaved lessons on resilience into…
Internal Communication Specialist at Ricoh Australia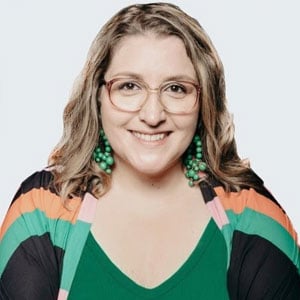 It was amazing to hear James' story today at the Phocas virtual 'lunch and learn' session, very inspiring! James' virtual setup in a studio is world class! The AV team, green screen, professional lighting and sound were seamless.…
Marketing Manager - Phocus Software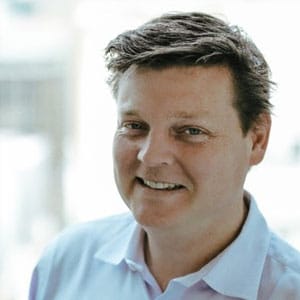 James and the MyAdventure Group team are a must for any people leader or business that looks to unlock the next step in their growth (personal and professional). James ran a 3 hour virtual immersive experience anchored around…
General Manager - Client Services, Chandler Macleod Group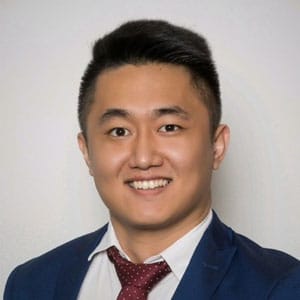 We really enjoyed having James present his keynote at our virtual event! Cas was really flexible, especially with having to make last minute adjustments. Further, the keynote was on point whilst also being heartwarming and inspirational! We are…
Senior Engagement Advisor at Service NSW