RECENT MYADVENTURE GROUP CLIENTS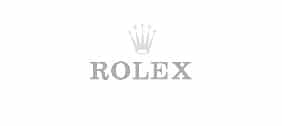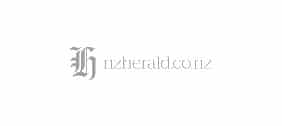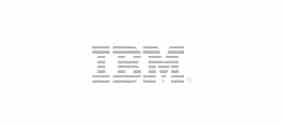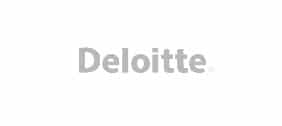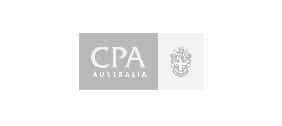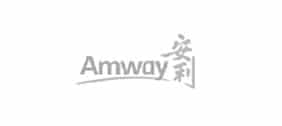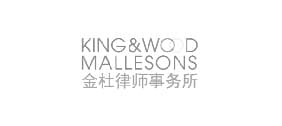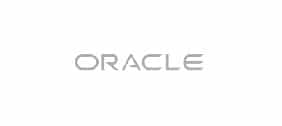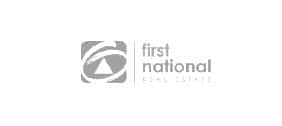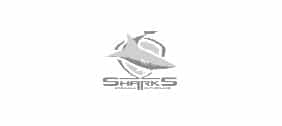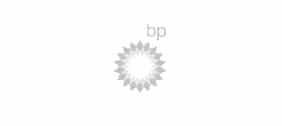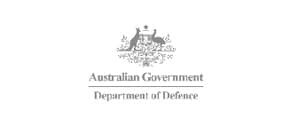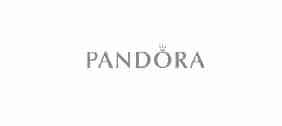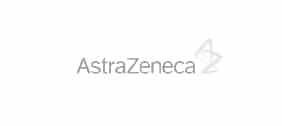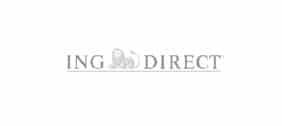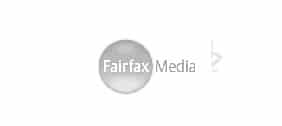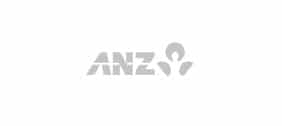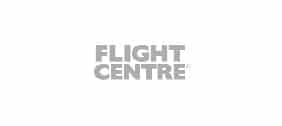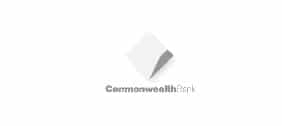 AUSTRALIA'S
PREMIER ADVENTURE

BASED CORPORATE DEVELOPMENT AND INCENTIVE PROGRAMS
This isn't your ordinary offsite!
A MyAdventure Group retreat allows executives and corporate groups to step into the unknown and harness uniquely powerful lessons that can only be accessed outside of the office.
Each program is designed to develop teams and give them a competitive advantage in one of the most confronting environments anyone will find; the business world.
This is about more than a weekend away or mid-week break. Your team will leave with actionable techniques and tools to help them work smarter together, feel 100% committed to what they are trying to achieve and emerge as the next generation of leaders.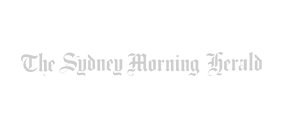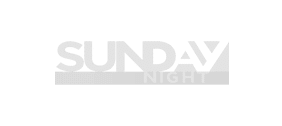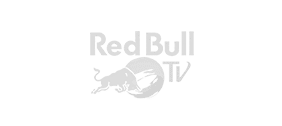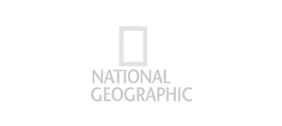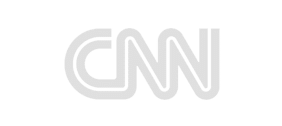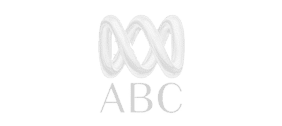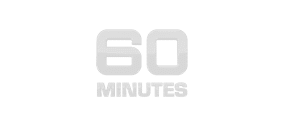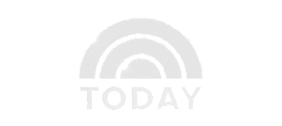 A FULLY TAILORED
CORPORATE ADVENTURE

EXPERIENCE
Transport your team to MyAdventure Group Base Camp – a lavish retreat nestled in the World Heritage-listed Blue Mountains.
A weekend of world-class experiences awaits, including dinner under the stars, a tailored presentation from adventurer James 'Cas' Castrission and luxury glamping.
During the day, a series of adventure experiences will push your team to discover their hidden confidence and build trust like never before.
A MyAdventure Group experience shows corporate professionals just how unstoppable they can be. Book your first call to find out more.
SAFELY PUSHED TO YOUR LIMITS BY A TEAM OF
WORLD CLASS ADVENTURERS
If you want to build a strong team, there is no better way to do it than through real and shared experiences.
All activities will be matched to your level of skill. Based on the information you share with us, your group will undertake the following activities:
» Abseiling & Canyoning
» Rock climbing
» Bushwalking
Your guides have been carefully selected and are some of the most highly qualified in Australia. Safety is top priority and all systems and processes have been audited to ensure best practice.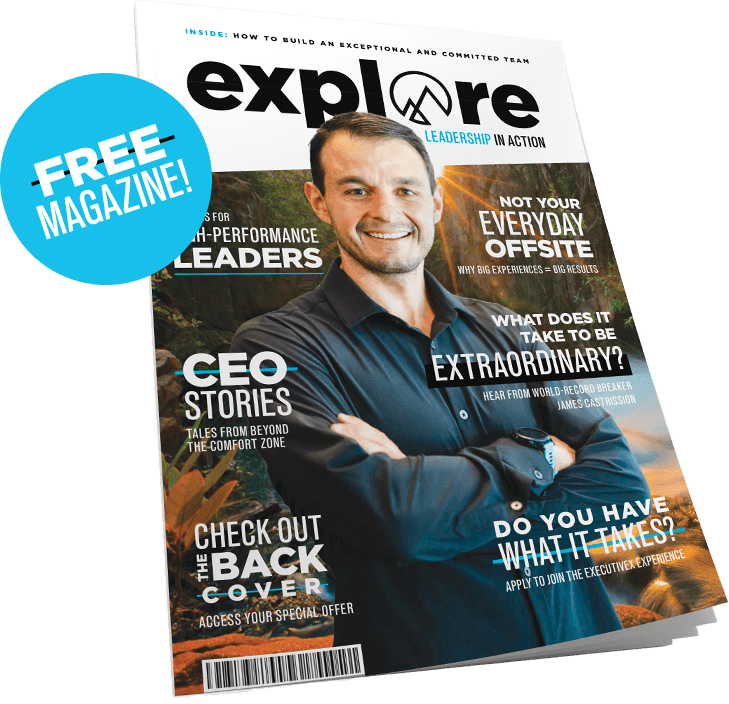 WHAT DOES IT
TAKE TO
BE EXTRAORDINARY?
Insights from world-record breaker James Castrission
A
5-STAR GLAMPING

EXPERIENCE CATERED BY WORLD CLASS HOSPITALITY EXPERTS
MyAdventure Group offers comfort as well as adrenaline. Check out some of the features of Base Camp:
HOW MUCH COULD MYADVENTURE GROUP EXPERIENCE BE WORTH TO YOUR COMPANY
IN THE NEXT 12 MONTHS?
According to a 2008 study in the Stategic Management Journal, a company's senior management team can account for as much as 30% variance in company profitability. And sometimes much, much more.
Furthermore, research has shown that team cohesion – or lack thereof – is a big reason for this variance. But you probably already know this; with better unity comes increased communication and efficiency in decision making.
This means that the team bonds you build on a MyAdventure Group experience could be directly responsible for stronger bottom-line growth in your company.
SEE WHAT PEOPLE
ARE SAYING
Damien Coates
CEO Dual Australia
Emily Winwood
Commercial Manager
Gavin
Fujifilm Executive General Manager
AN
EXPERIENCE THEY WILL TALK ABOUT

FOR YEARS
High performance is about thriving with passion and fun.
MyAdventure Group opens the door to this attitude, with programs that are fully customised to the outcomes, capabilities and appetite for adventure of the group.
Close to 100 organisations have experienced a MyAdventure Group offsite. The response has been overwhelmingly similar, with people asking "When can we come back?"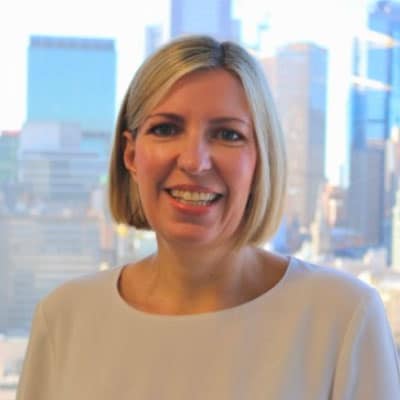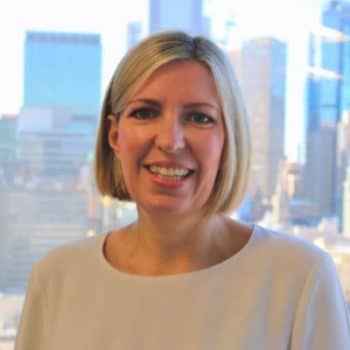 The experience was faultless from preparation to execution, I highly recommend MyAdventure Group for an event to remember! Their passion to deliver is evident from the first point of contact and does not fade.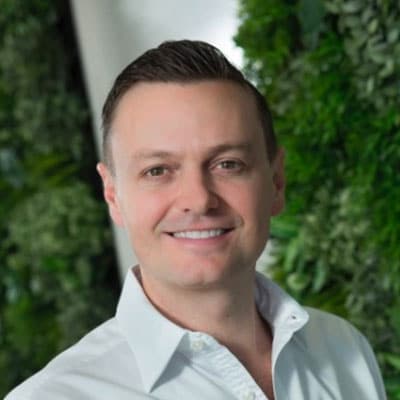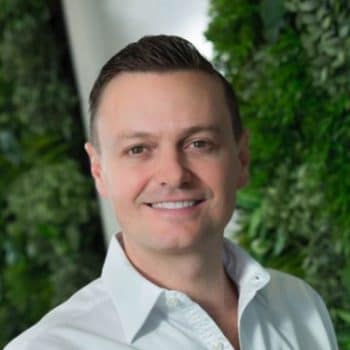 I've just experienced the most professional, amazing and exhilarating 3 night adventure in the Blue Mountains. James tailored a unique approach for our group and challenged us to perfection. Thanks for a life changing experience that was out…
Managing Director - LandHQ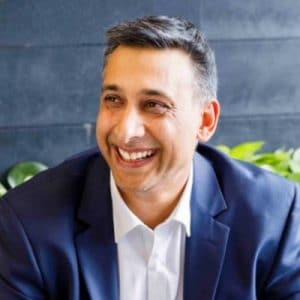 MyAdventure Group was probably more than I expected. It was magic. It was fantastic. I didn't expect people to come together as quickly as they did. And for me, there were some moments around my own leadership, my…
Group Executive & Director - Canon Business Services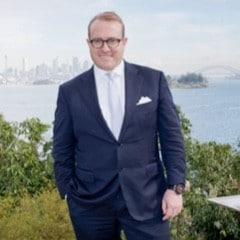 Throughout my career I have been through plenty of PD, but to give them the opportunity to spend 3 days, flesh to flesh with the guy who put himself in a coffin, and paddled across the tasman! There's…