Are You A
Business Leader

Who Is…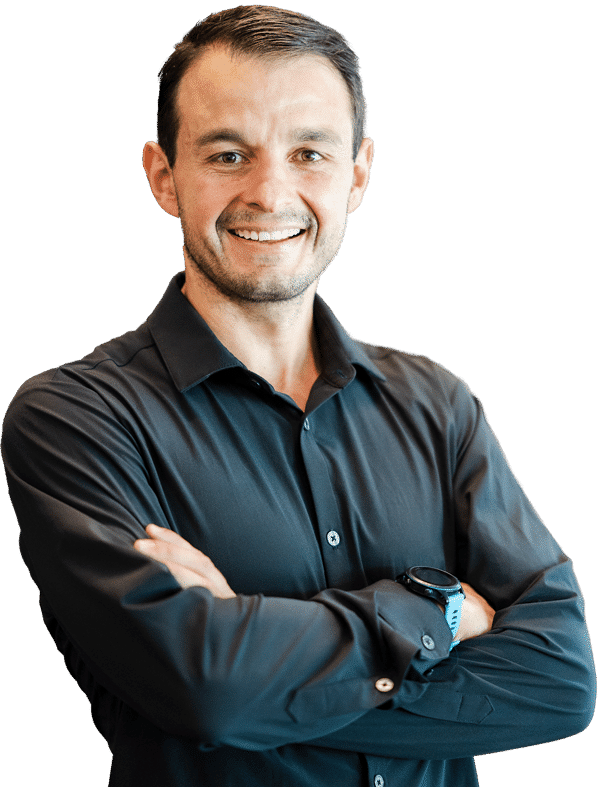 I'm James "Cas" Castrission!
My claim to fame is as an adventurer who hit the headlines for completing two world-first expeditions; first paddling from Australia to New Zealand and then walking unsupported to the South Pole.
I'm now combining my past career in the corporate world with my outdoor adventure experience to share a program that is tailored to executives and leaders.
Join me in the Blue Mountains to meet like minded executives, push past your comfort zone and explore your potential.
This is a unforgettable getaway that is unlike anything else you will ever experience.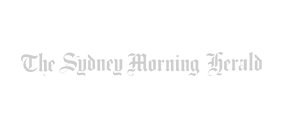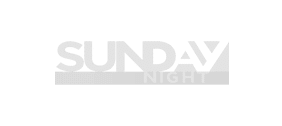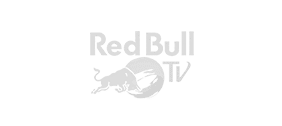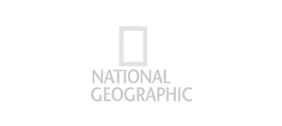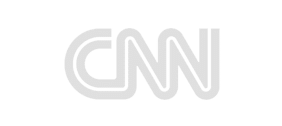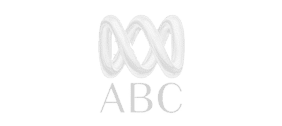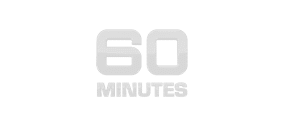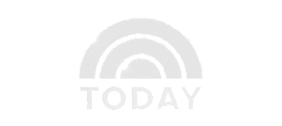 By Attending
ExecutiveX™

, You Will:
Travel Well Beyond Your Comfort Zone
Take on a challenge that will give you a new perspective on leadership and life.
Refresh Your Mindset
Achieve what you thought was impossible and open your mind to what's next.
Learn New Skills
Step into the Australian wilderness to experience a one-off adventure.
Create Lasting Change
Your ExecutiveX™ transformation will last so much longer than one weekend.
Build Connections
Share insights with other executives who understand the challenges you face each day.
Sustainable Transformation
Apply what you learn to grow yourself, your team and your business.
Activate
Your Invitation
This program is only available to Australia's elite professionals.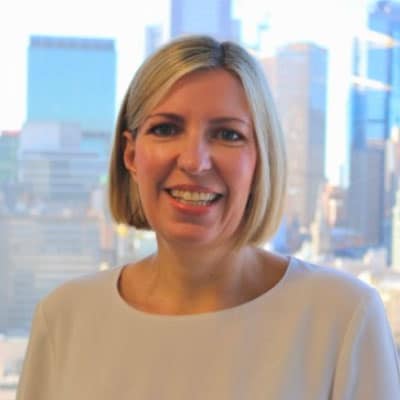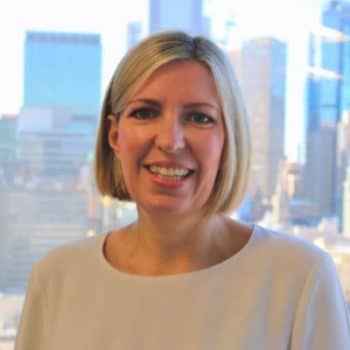 The experience was faultless from preparation to execution, I highly recommend MyAdventure Group for an event to remember! Their passion to deliver is evident from the first point of contact and does not fade.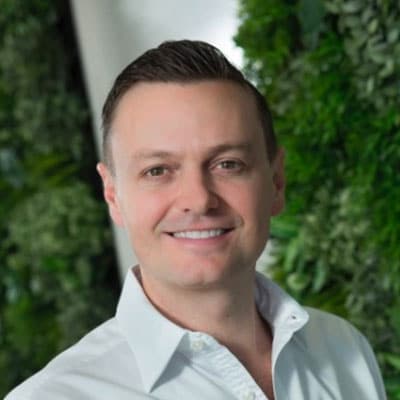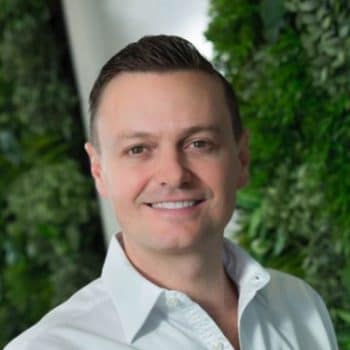 I've just experienced the most professional, amazing and exhilarating 3 night adventure in the Blue Mountains. James tailored a unique approach for our group and challenged us to perfection. Thanks for a life changing experience that was out…
Managing Director - LandHQ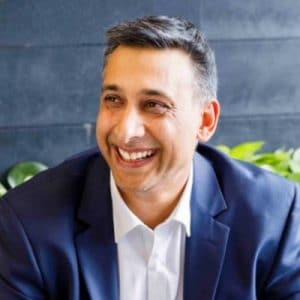 MyAdventure Group was probably more than I expected. It was magic. It was fantastic. I didn't expect people to come together as quickly as they did. And for me, there were some moments around my own leadership, my…
Group Executive & Director - Canon Business Services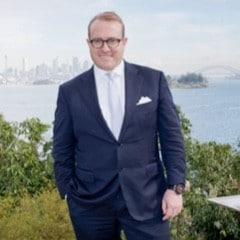 Throughout my career I have been through plenty of PD, but to give them the opportunity to spend 3 days, flesh to flesh with the guy who put himself in a coffin, and paddled across the tasman! There's…
What Makes Executive
X

™

Different

?
This exclusive Invitation-only Executive Weekend is all about you.
Believe it or not, the people in these shots are
some of Australia's most senior leaders.
Base Camp
Take a look at your destination
An Adventure Like No Other
This isn't your ordinary leadership retreat
Act Now To Receive More Than $1000 Worth Of Bonus Gifts
Exclusive ExecutiveX participants receive:
Share your free downloads with friends, family and colleagues.
Share your free downloads with friends, family and colleagues.
Share your free downloads with friends, family and colleagues.
Frequently Asked Questions
Although a moderate level of fitness is recommended to participate, attendees will be split into groups based on their medical history and prior experience, with activities tailored to the fitness levels of each group. You could be in store for things like abseiling, canyoning, bushwalking and/or yoga!
If you have any concerns about your health and wellbeing during the activities, please consult a health care professional for advice before beginning the program and follow the advice given during the program.
Although we encourage everyone to take part in all activities, participation is completely voluntary and at your discretion. Our guides have been carefully selected and are some of the most highly qualified guides in Australia. Safety is our number one priority and we recognise the difference between apprehension and genuine fear.
All activities are 100% seasonal and weather dependent. Our guides' number one priority is keeping you safe and as such will adapt itineraries and activities based on local conditions
time in the outdoors.
We put safety first. It is what drives every decision of all our experienced guides and a responsibility that Cas takes incredibly seriously. Although statistically, more injuries occur horse and bike riding than doing the activities we conduct, there is a high perceived risk in the activities we undertake (i.e .it looks scary). Through staff training and extensive risk assessments we are able to ensure you and your team are in the best possible hands.
Yes. In the pre-brief information that each participant completes, we can cater for all food allergies and intolerances both in Base Camp and in the field.
Anytime! What changes are the activities that we conduct at different times of the year. In the middle of summer we have had numerous groups over January/ February (hottest time of the year) and enjoyed swimming in lush, shaded canyons. On the other side of the spectrum, we have had corporate groups in the middle of winter who have enjoyed mulled wine and hot water bottles in their sleeping bags.
Having said this, if you have flexibility, our recommendation would be Oct/ Nov and March/ April.
Yes. However we do try and encourage all participants to be fully present and only use devices if they must.
From Sydney CBD to Base Camp, the drive is approximately 1hr 45mins.
Are You Ready For The Challenge Of A
Lifetime

?
ExecutiveX will change everything. Activate your invitation today.