About
James Castrission brings audiences to their feet.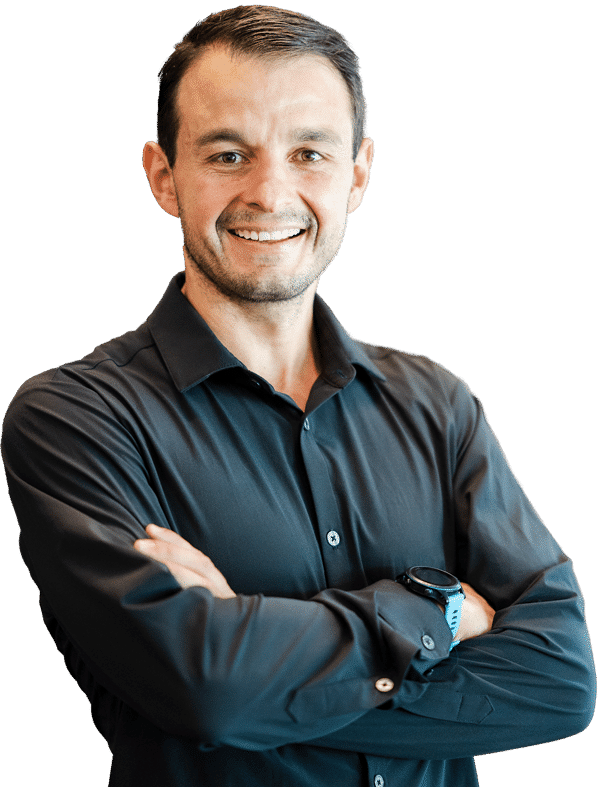 James Castrission
Adventurer | Keynote speaker | Entrepreneur | Leadership Consultant
James holds two Guinness World Records for his accomplishments and is highly regarded as one of Australia's premier corporate motivational public speakers.
His bestselling books Crossing the Ditch and Extreme South cover his world-first journeys; kayaking from Australia to New Zealand and travelling unsupported to the South Pole.
As a business keynote speaker, James shares the unbelievable stories of his adventures and inspires audiences to set their own goals of greatness.
In 2008, James (aka Cas) and his partner Justin 'Jonesy' Jones became the first kayakers to cross the Tasman Sea without support.
The journey required a leap of faith, with James leaving behind his corporate role to raise funds and plan the highly dangerous expedition.
Their landing in New Zealand captured global attention and inspired them to plan even more challenging adventures.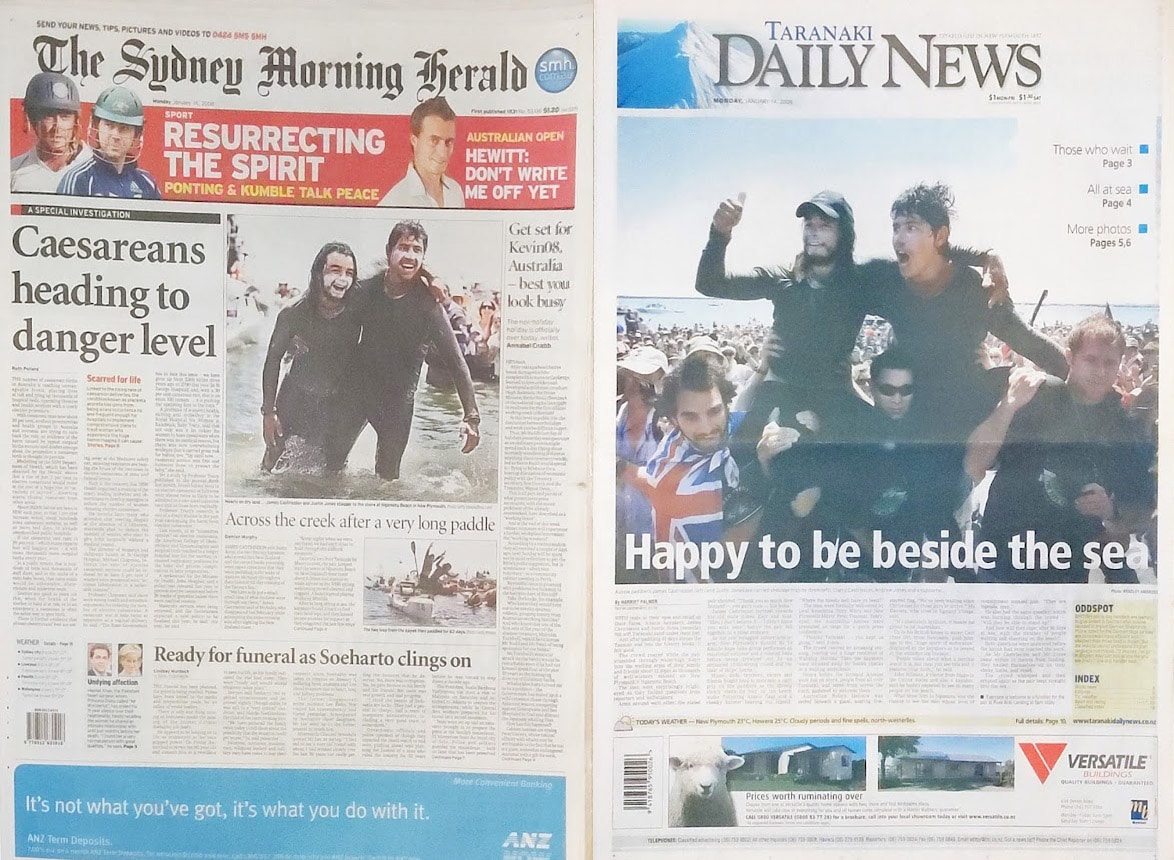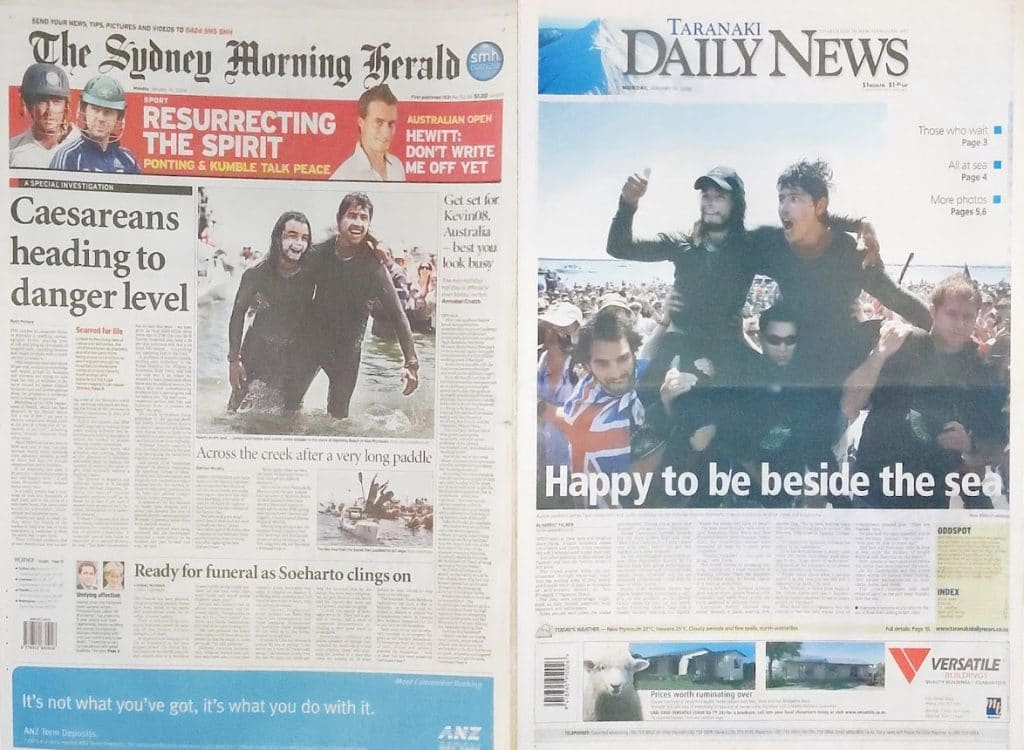 2012
The 'Blizzard Brothers'
On the 26th January 2012, Cas and Jonesy made history by completing the longest unsupported polar expedition of all time: the first return journey from the coast of Antarctica to the South Pole and back without assistance.
The journey made headlines around the world and led to James' new challenge as a keynote speaker and corporate leadership coach.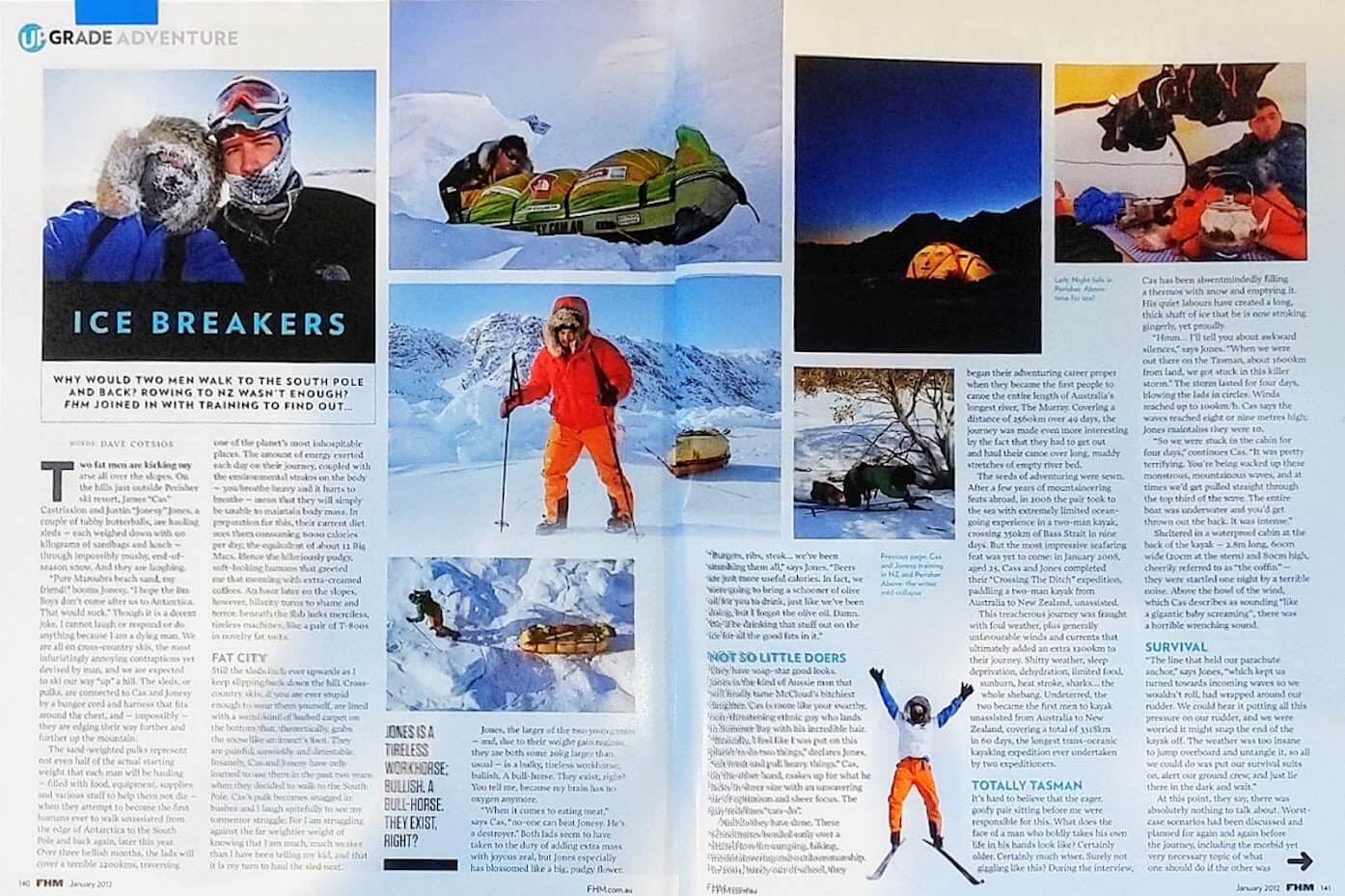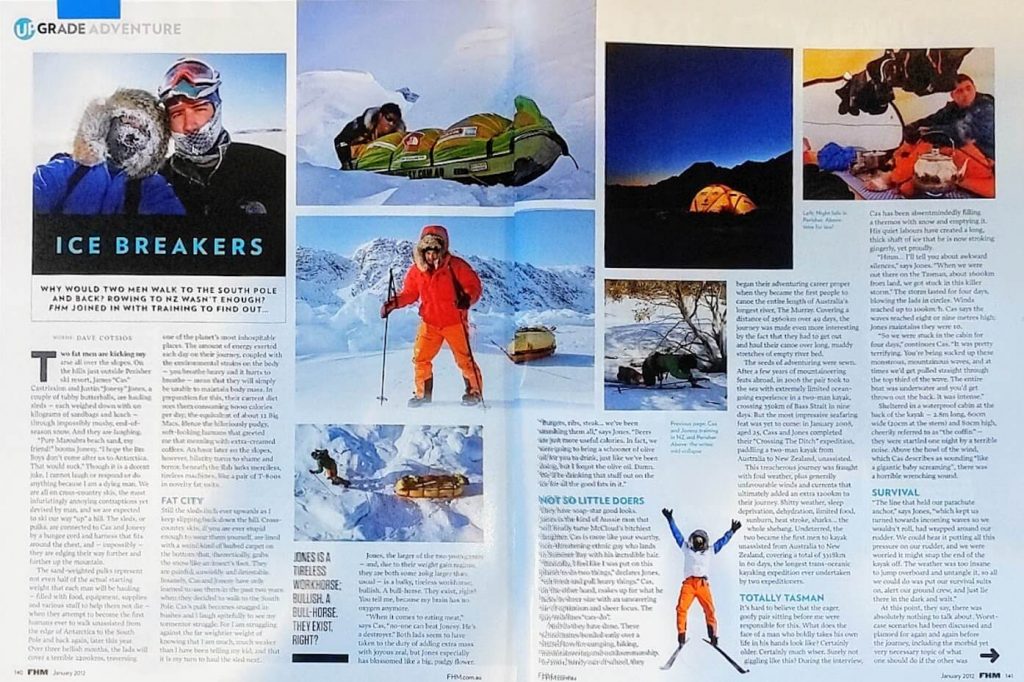 In 2013, James founded MyAdventure Group – a business committed to sharing the benefits of having an Explorer's Mindset with the corporate world.
Harnessing lessons learnt from the most hostile environments on earth, James' keynotes, workshops and offsites are designed to develop teams and drive competitive advantage in organisations.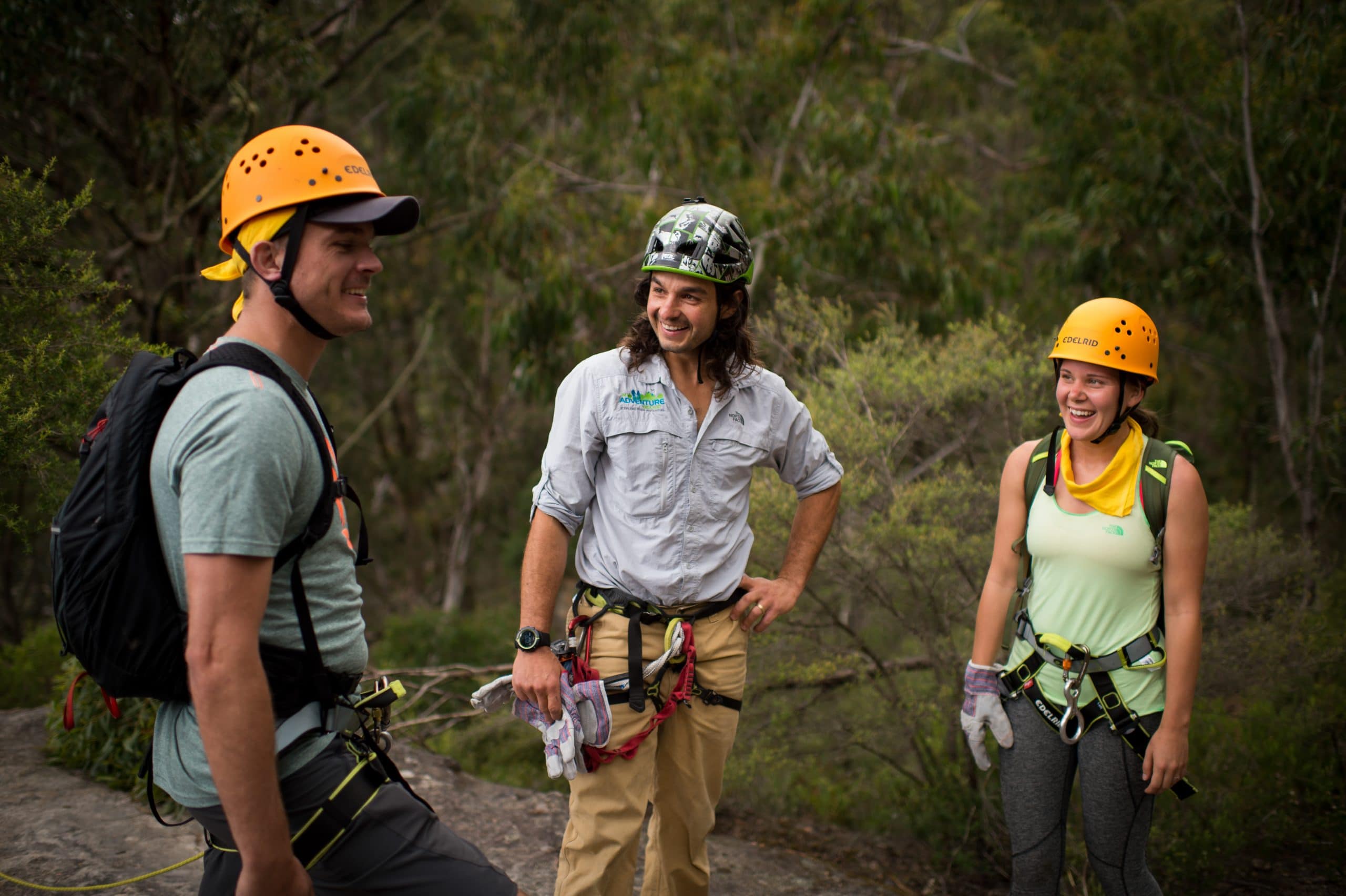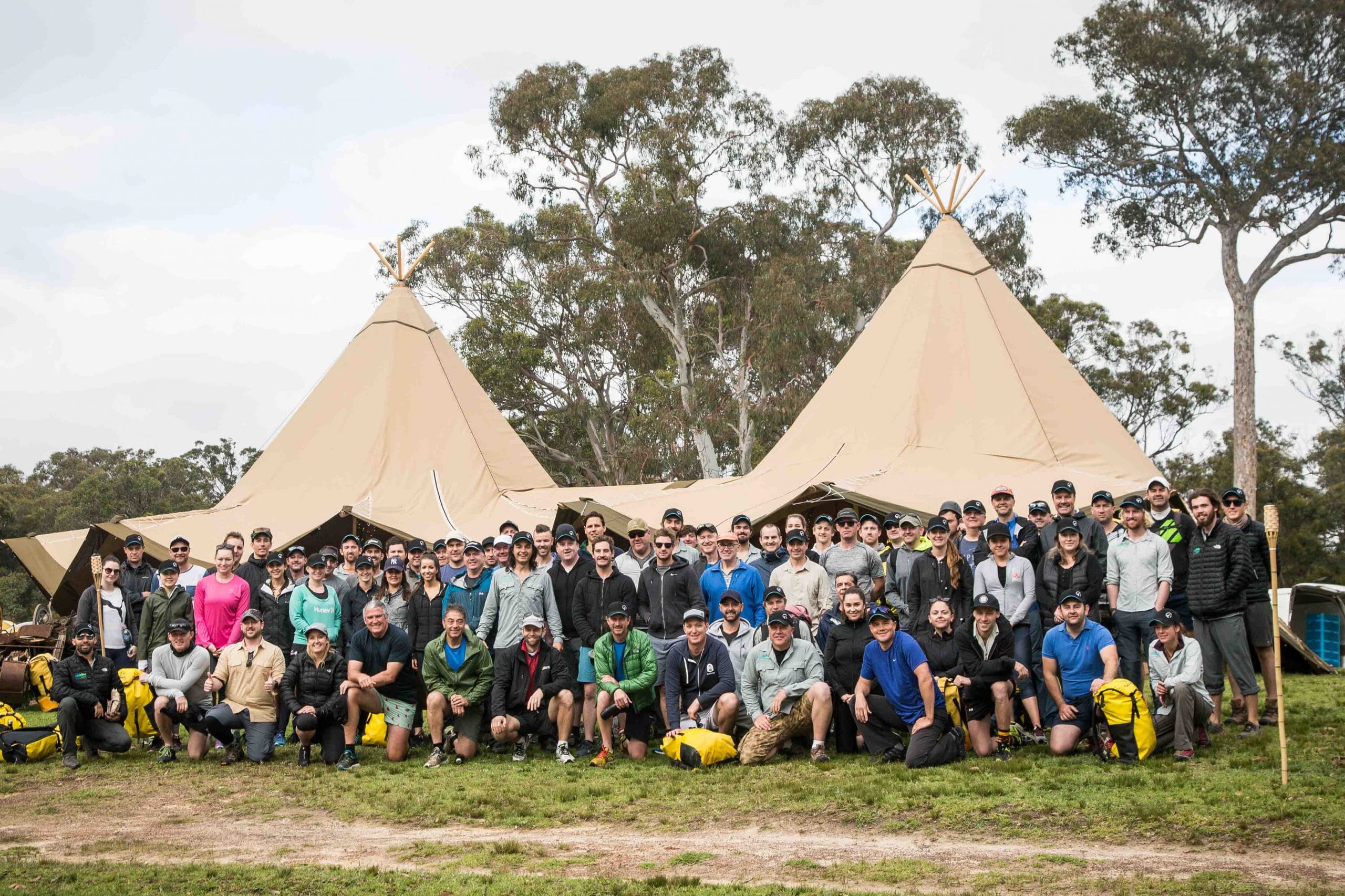 After a hiatus due to COVID, James has returned to in-person presentations as well as virtual keynotes and has resumed the hosting of corporate retreats at his unique Base Camp in the Blue Mountains.