An exciting opportunity awaits you…
We deliver Australia's premier adventure- based corporate development and incentive programs. These experiences are designed to reward and build high-performance teams. Our multi-day programs combine luxury glamping and adventure activities.

We will addidtionally reward your
commitment, effort, and
succesful programs.

Opportunity to work with world class
adventurers, guides, and leaders in the
business world.

Meals are provided to you most days.

Enjoy exclusive Pro Deals (30%
below wholesale) & discounts
on leading outdoor brands.
What We Want You To
Achieve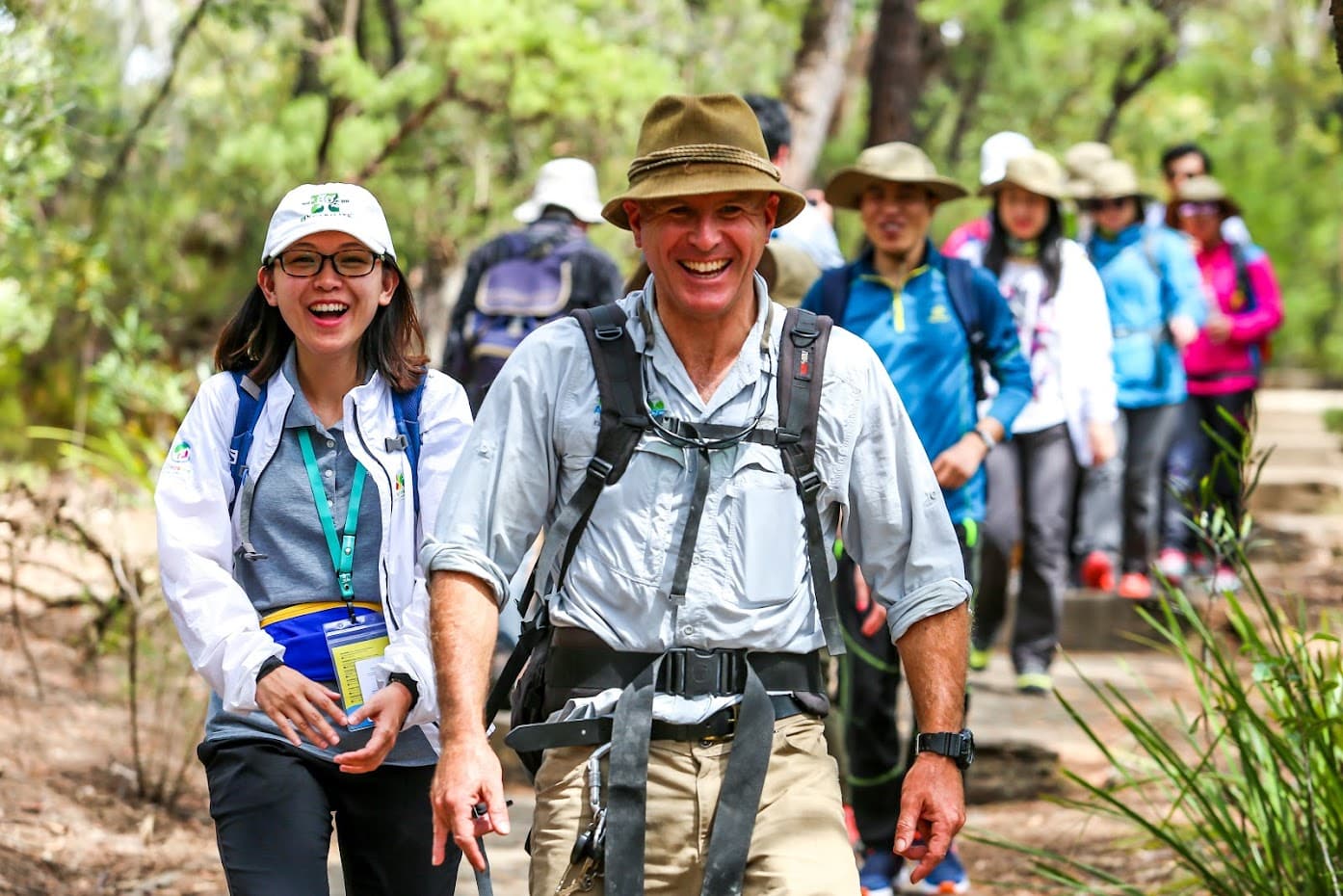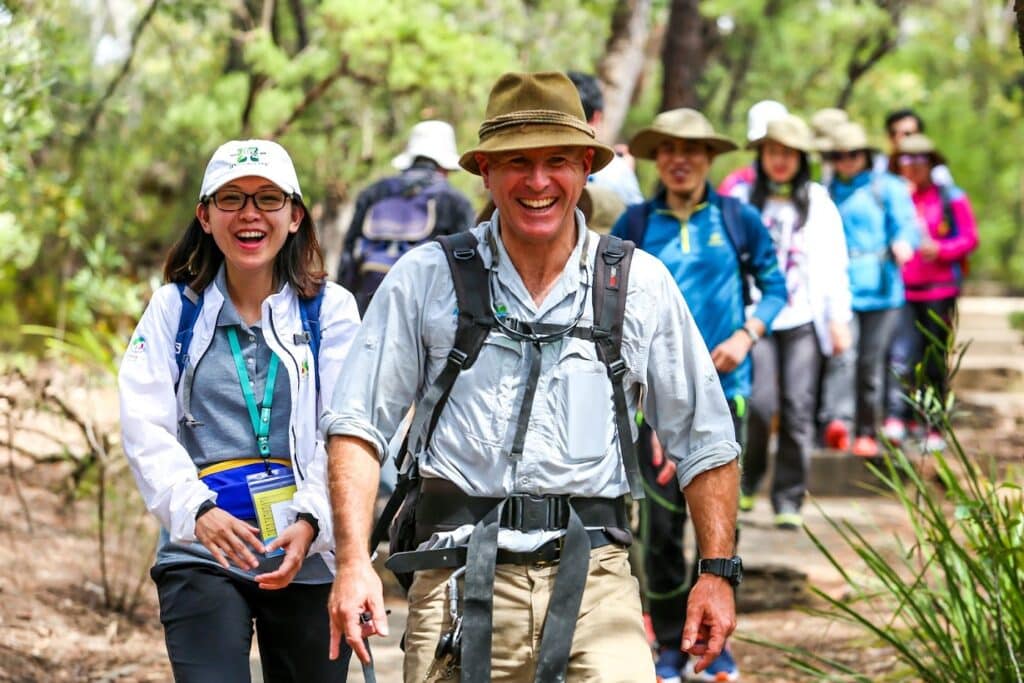 Continually
Learn and Grow
Continually
Learn and Grow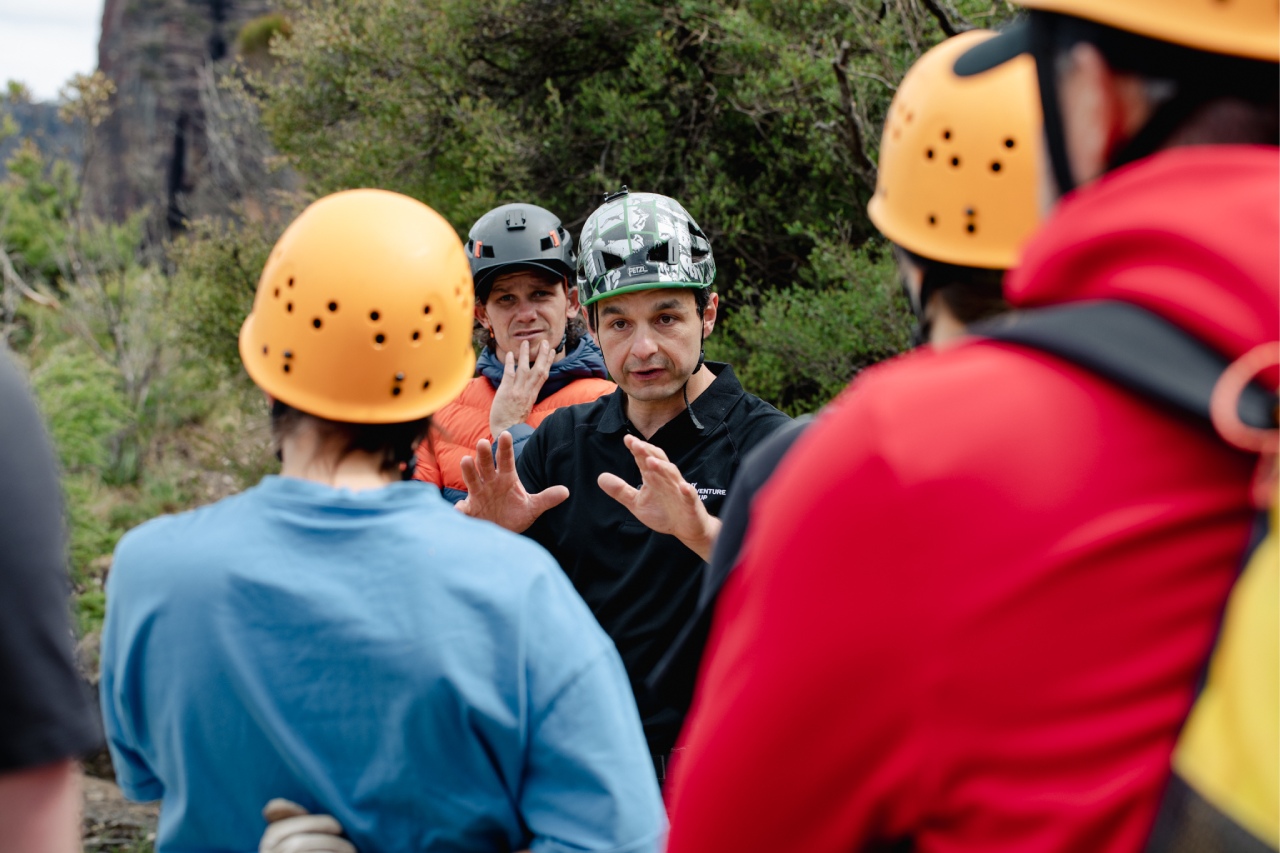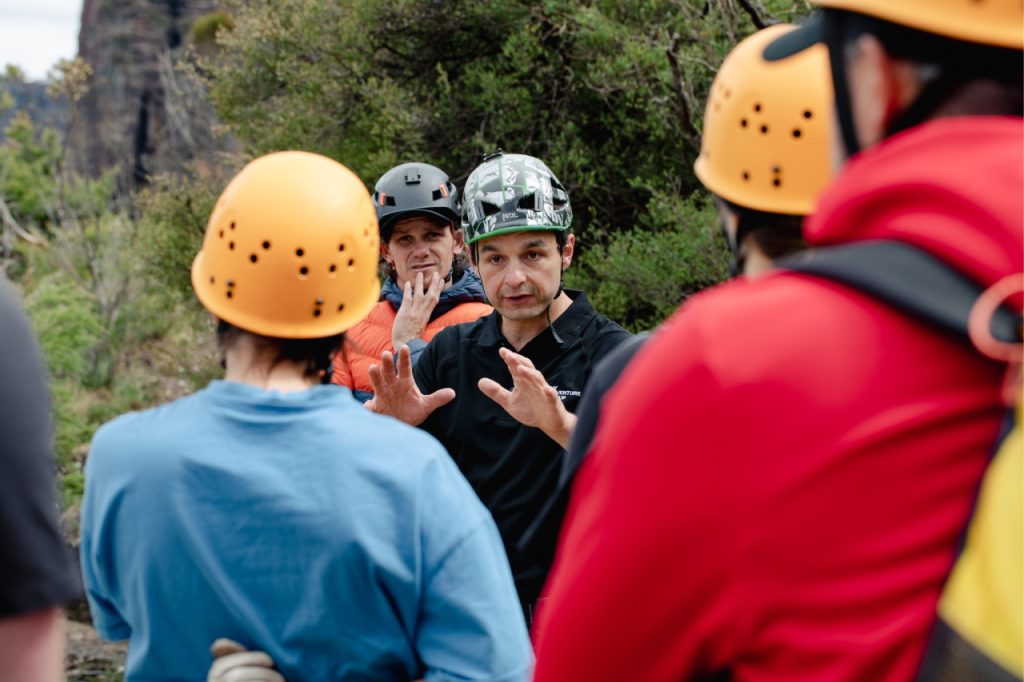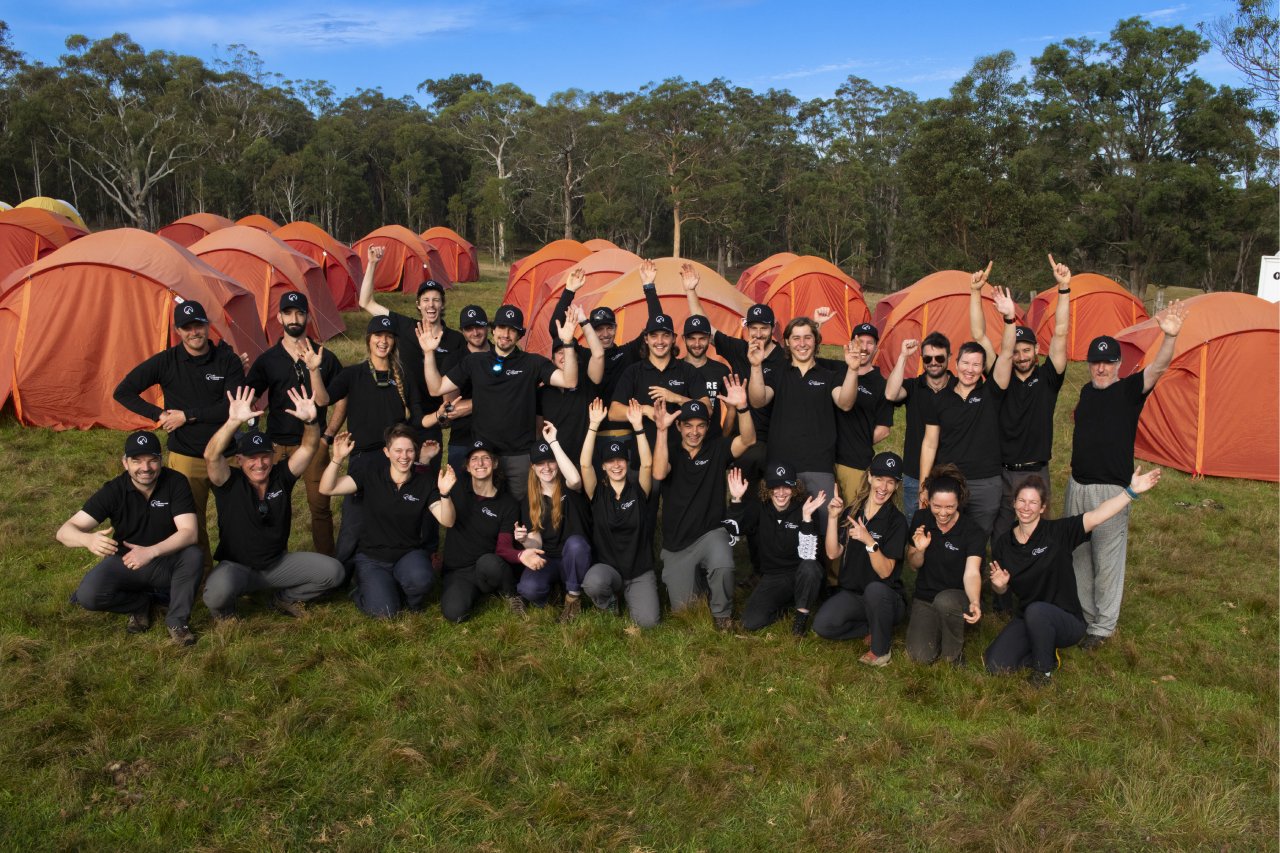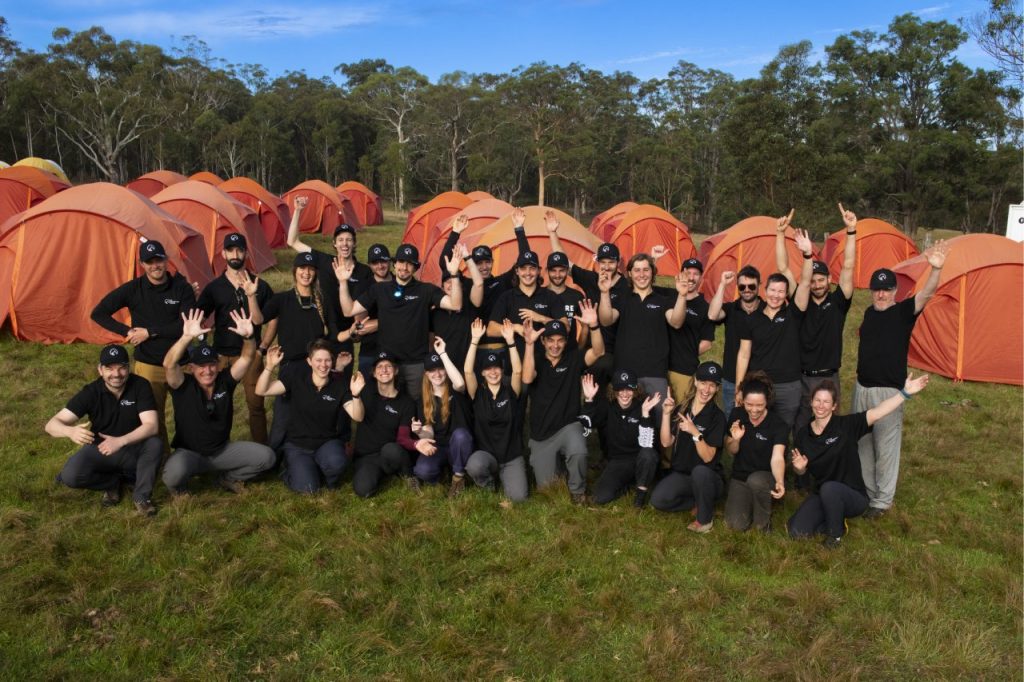 Achieve more than you can on your own
Through the support of the team
Achieve more than you can on your own
Through the support of the team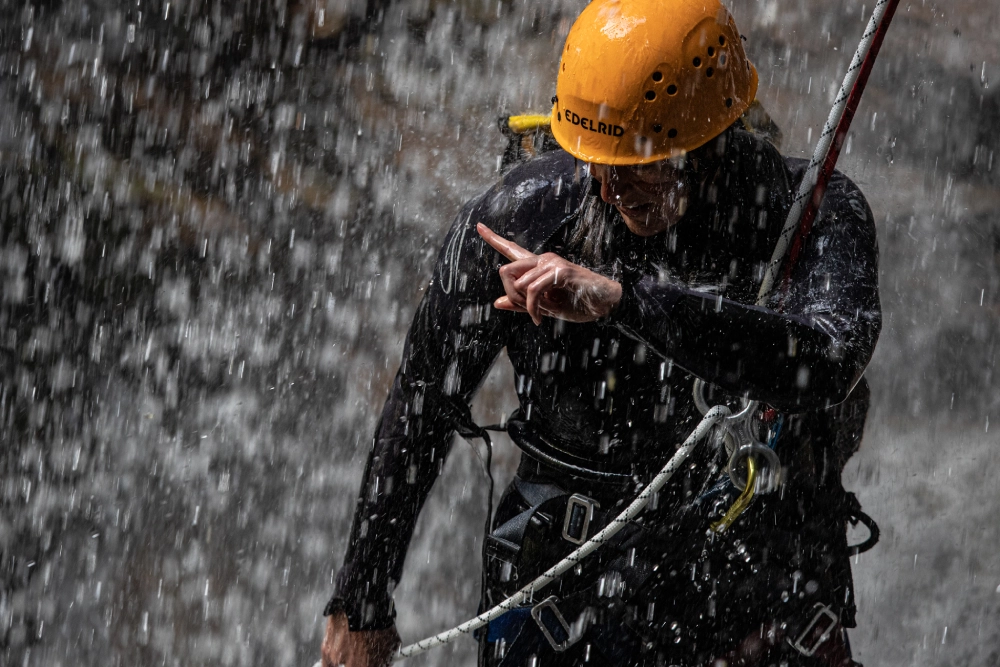 How You Can Make A
Positive Impact
As a Base Camp Staff member, you play a vital role in creating a safe, organized, and enjoyable camping experience for participants, contributing to the overall success of the event. Providing excellent customer service is a key aspect of the base camp staff role. You strive to create a positive experience for campers by being attentive, helpful, and responsive to their needs, ensuring their overall satisfaction.
As an Adventure Guide, you are responsible for leading and facilitating safe and enriching adventure experiences for individuals or groups seeking outdoor exploration and personal growth. Ensuring the safety, enjoyment, and success of the adventure experience. Overall, your role combines leadership, outdoor skills, customer service, and a deep appreciation for nature and adventure.
As part of the Set Up and Packdown Team, your role is crucial in establishing a well-organized and functional base camp. Your efficient and thorough work ensures that the base camp is ready for operation and that all equipment and infrastructure are properly maintained throughout the camp's duration.
Submit your application by filling in the required information
"*" indicates required fields
Submit your application by filling in the required information
"*" indicates required fields