A
CORPORATE FACILITATOR

THEY'LL LOVE
James Castrission brings his signature relatable style and past experience as a senior manager at Deloitte to deliver a full or half-day event that exceeds everyone's expectations.
Delegates have the chance to get to know a globally renowned adventurer and time to focus on both their individual and team development.
James will have employees operating on a brand new wavelength so that they can find alignment and begin to think like a tribe.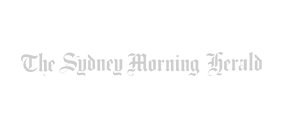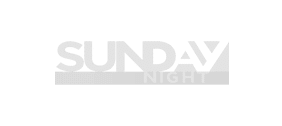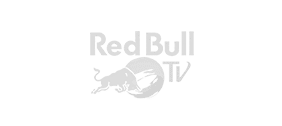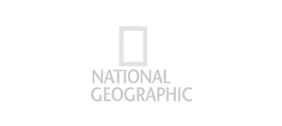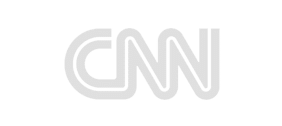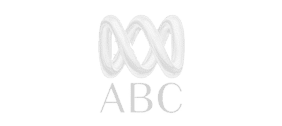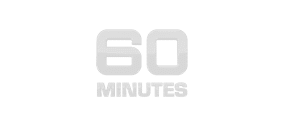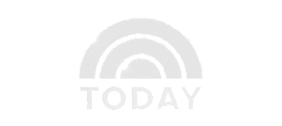 DEVELOP
TRUST

LIKE NEVER BEFORE
When professionals at all levels feel as if they're part of a team, and when that team is aligned with organisational goals, your company will reach new levels of cohesion and efficiency in decision making.
As the Harvard Business Review shows, companies that are able to achieve a high level of employee engagement have a 19% increase in operating income, and a whopping 26% increase in earnings growth.
A tailored workshop with James will trigger noticeable change and bring people together like never before.
TRIGGER
LONG-TERM BEHAVIORAL

CHANGE
Workshops must be strategic and relevant to meet their target of delivering outcomes in the days, weeks and months to come.
James ensures content is highly interactive so all delegates are entertained and engaged.
Select a whole or half-day workshop that will have an immediate impact on productivity and alignment.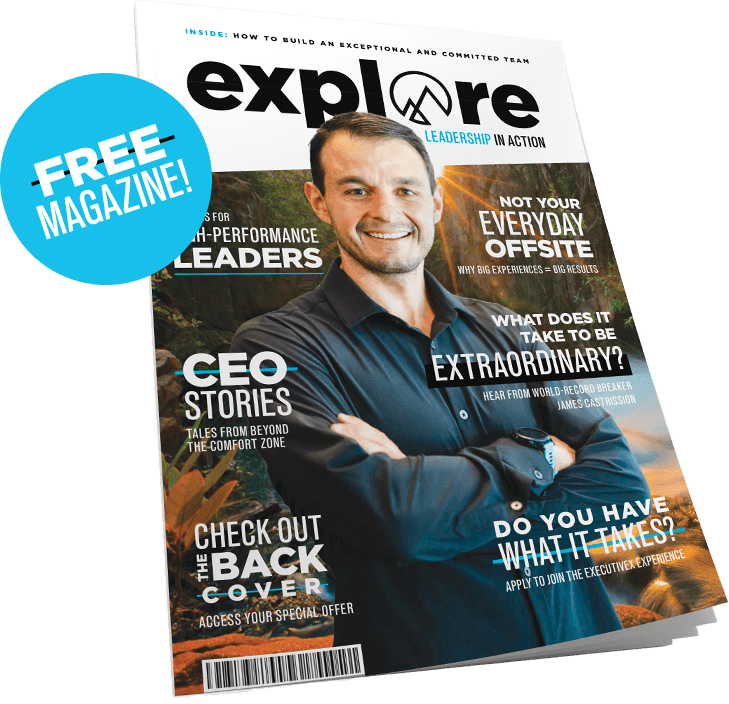 WHAT DOES IT
TAKE TO
BE EXTRAORDINARY?
Insights from world-record breaker James Castrission
IMMERSIVE LEARNING EXPERIENCES:
Uncharted Ice // Uncharted Waters
Taking lessons (& footage) from surviving some of the most hostile environments on the planet, James has created two choose-your-own-adventure style interactive learning experiences that emotionally engage audiences and create a shared platform to explore team dynamics, decisions making and key insights that are applicable to the real world.
Immersive learning is used to emotionally engage people through metaphor, creating a powerful tool that helps to discover team dynamics, examine decision-making and help retain key insights and behaviours.
THE EXPLORER'S
GROWTH MINDSET
A growth mindset is not just important for senior management. Your company will benefit if your whole organisation is focused on growing – from EA to CEO.
In this workshop, James takes delegates through the five steps to growth, relating his own story as one of Australia's 50 Greatest Explorers of All Time and bringing in case studies from people like Lebron James & Microsoft CEO Satya Nadella.
The workshop finishes with each employee forming individual commitments so they can carry forward a growth mindset – meaning they are set on a path for growth into the future.
Effective collaboration is the most important element of success, whether you're striving to grow a company or you're voyaging across an ocean or tundra. Without real collaboration, both endeavours are bound to fail.
In this engaging workshop, delegates learn steps to create an aligned tribe that is working together, that supports each other and doesn't put personal ambition and success over that of the organisation. This is the perfect session to develop a culture that is geared towards collaboration, and ultimately: success.
In order to be effective, workshops need to reflect the challenges your team is facing — today.
James' strategy is to custom-design the workshop content with you so staff can learn from someone who understands their needs.
The result is a workshop that people talk about and refer to for many years to come.
SEE WHAT
PEOPLE

ARE SAYING
Sebreena Cronin
3M ANZ Talent Development Manager
Rashmi Sharma
Regional Head. Learning and Development | Allianz
Gary
CT Connections Travel Group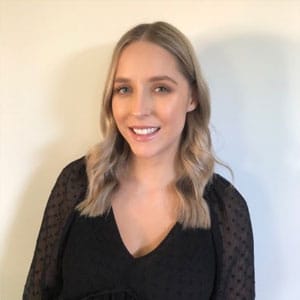 It was an absolute pleasure having James present his keynote and team building activity at our conference last week! The talk was super inspirational and moving – I was honestly blown away! Excited to see how we can…
Partner Engagement & Events Coordinator - The Good Guys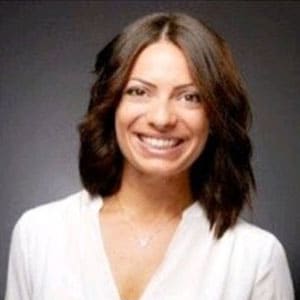 Fantastic corporate event team building activity and inspirational speaker. The takeaways and lessons were on brief and highly relevant to our staff. Would highly recommend these guys.
Wetpac - Director Cards Delivery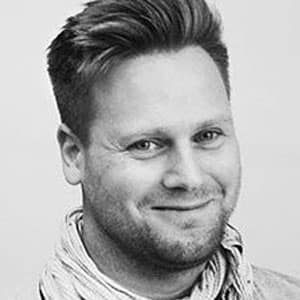 I have worked at Adobe for 15 years and Cas' Uncharted Ice session was the best corporate workshop I have experienced. Brilliant, inspiring and educational!
Senior Solutions Consultant – Experience Cloud / CXMSenior Solutions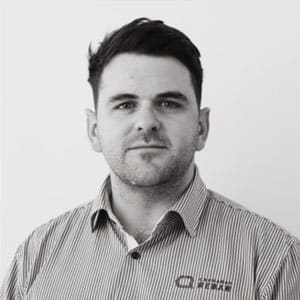 After seeing James present at an international conference in Singapore; I engaged him to run a session for my leadership team on resilience, teamwork and living our company values. I have seen many presenters through the years but…
Managing director Carrabay Pty Ltd