AN INTERNATIONAL SPEAKER
LIKE NO OTHER

. A MESSAGE THAT NEEDS TO BE HEARD.
James Castrission is a world-class adventurer, motivational speaker, two-time Guinness Record holder and a former corporate professional.
Incorporating highly relevant themes of persistence and achievement, his inspiring tales of endurance capture audience attention from the moment he steps on stage.
Book a keynote speaker for your business LIVE or VIRTUAL. Our live keynote speaker services areas in Adelaide, Perth, Brisbane, Melbourne, Sydney, Canberra, and throughout Australia.
JAMES CASTRISSION IS A "RECORD BREAKING AUSTRALIAN EXPLORER AND IS ONE OF THE FEW
EXTREME ADVENTURERS

WITH A SENIOR CORPORATE BACKGROUND"
James 'Cas' Castrission left his job as a senior management consultant at Deloitte to risk everything in two world-first adventures, resulting in him being named as one of Australia's 50 Greatest Explorers of all Time.
Audiences are enthralled as James shares his adventures and explains how every lesson he learned can be applied in a high-pressure working environment.
Going beyond entertainment or same-same corporate presentations, James combines powerful storytelling with practical methodology to inspire and transform leaders and their teams.
Trusted By: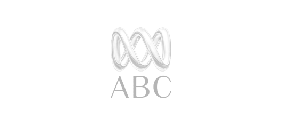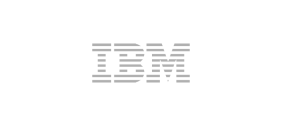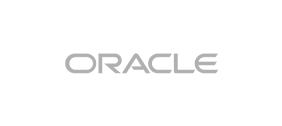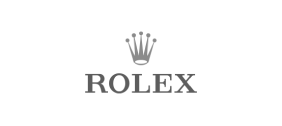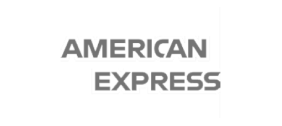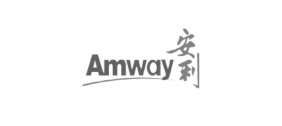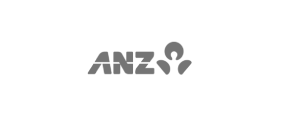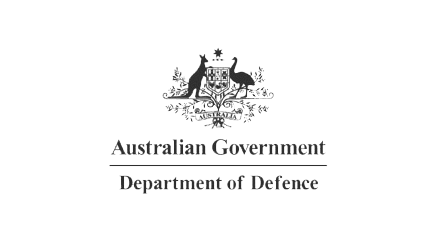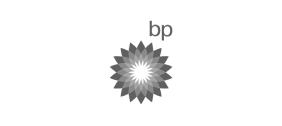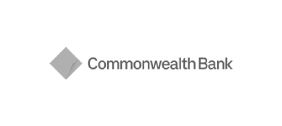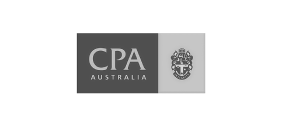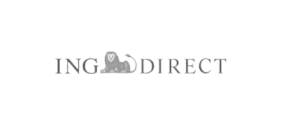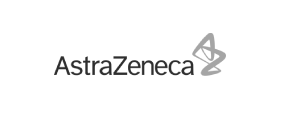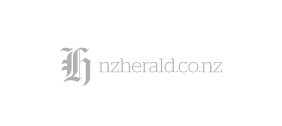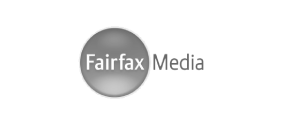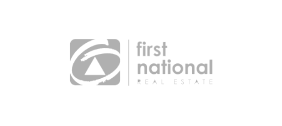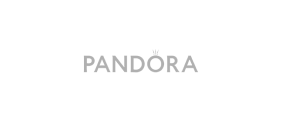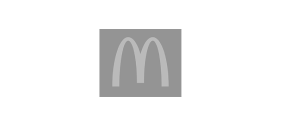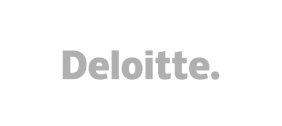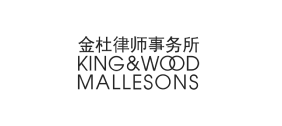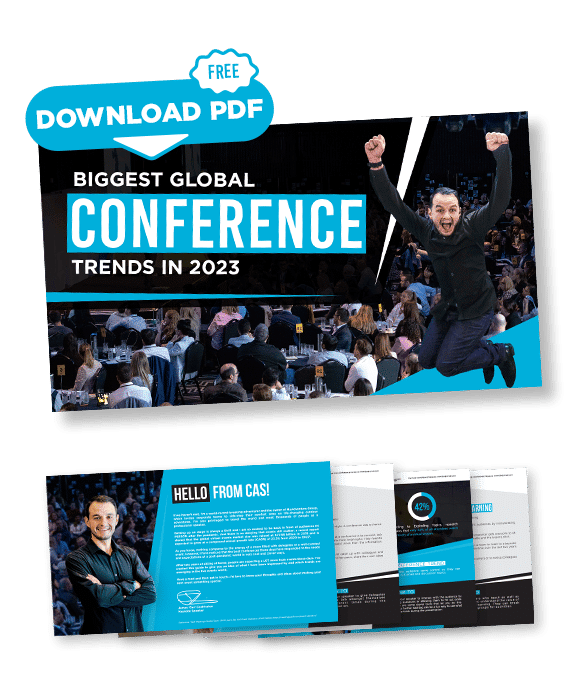 LET'S MAKE YOUR NEXT
CONFERENCE MORE MEMORABLE THAN EVER!
Insights from renowned keynote speaker James Castrission
Keeping in mind that no two companies are the same, James tailors each presentation or conference to match the interests and challenges of his audience.
Your VIRTUAL or LIVE keynote or workshop experience starts with a strategy session to plan the right message for the people who will be listening.
The result of the personalised content James presents is a more effective boost to team motivation and morale.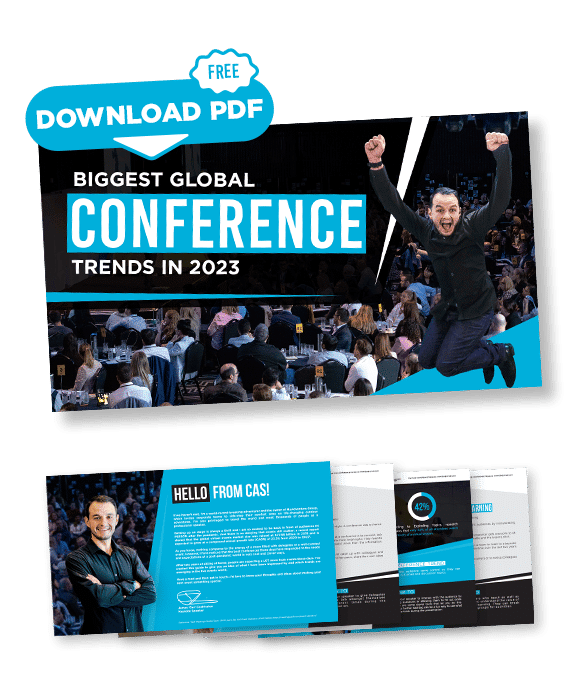 LET'S MAKE YOUR NEXT

CONFERENCE MORE MEMORABLE THAN EVER!
Insights from renowned keynote speaker James Castrission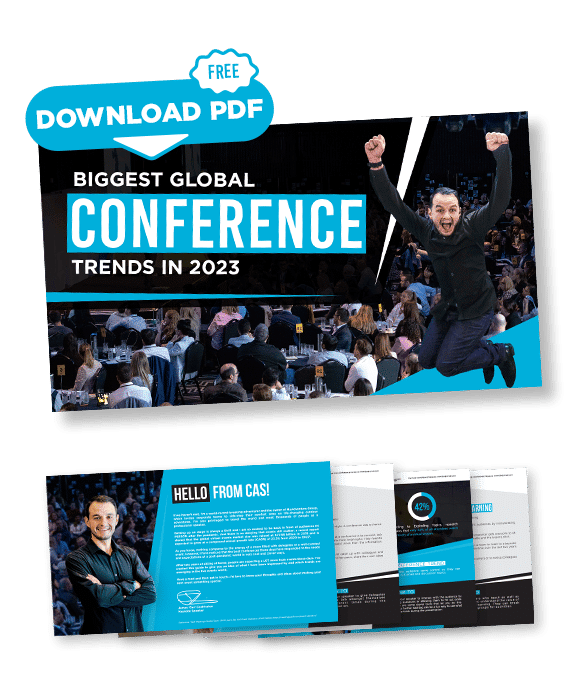 LET'S MAKE YOUR NEXT

CONFERENCE MORE MEMORABLE THAN EVER!
Insights from renowned keynote speaker James Castrission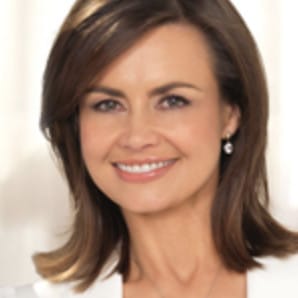 Cas has an incredibly inspiring story to tell, and tells it wonderfully!
Presenter and Personality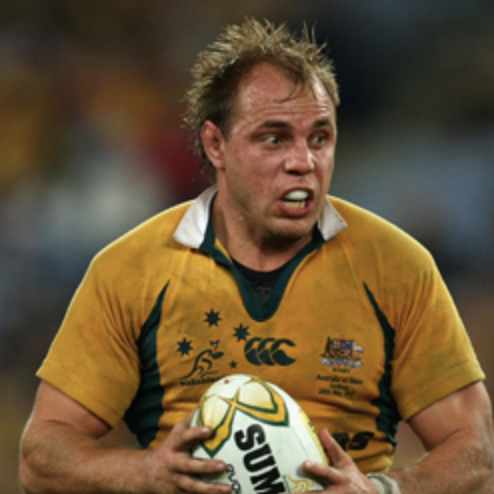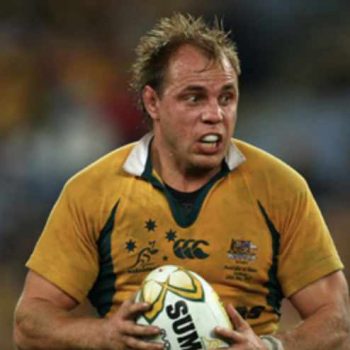 James gave us a timely reminder about digging in when times are tough and never giving up. By no means what we do goes even close to the what James and Justin have done but there are some general themes that we can take on board from their unbelievable journey. They are great guys with an inspirational story and they will always be welcome at the Waratahs.
Ex-Wallaby and NSW Waratahs Captain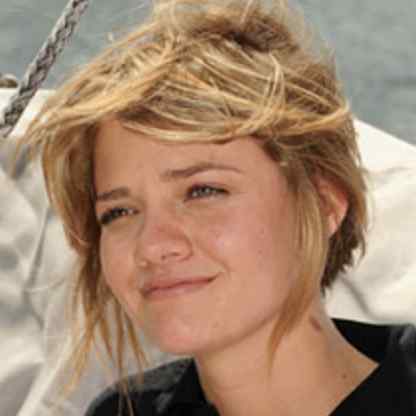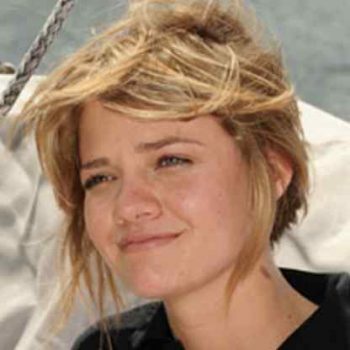 Cas helped me enormously during preparation for my attempt to become the youngest person to sail solo, non-stop around the world. Cas might come across as an Aussie larikan at times, but his detailed approach to planning and risk management has seen him pull off not one, but two incredible Guinness World Records. Legend!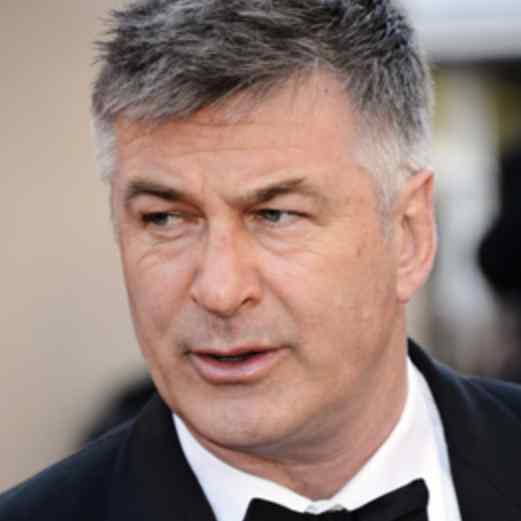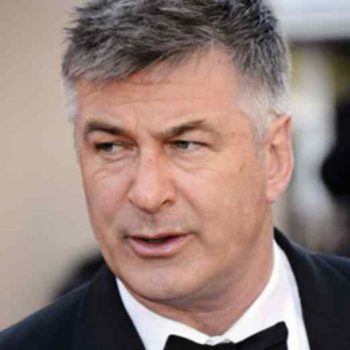 A pair of colourful characters, underdogs in a race against time, members of that group born with that compulsion to do something crazy, something INCREDIBLE.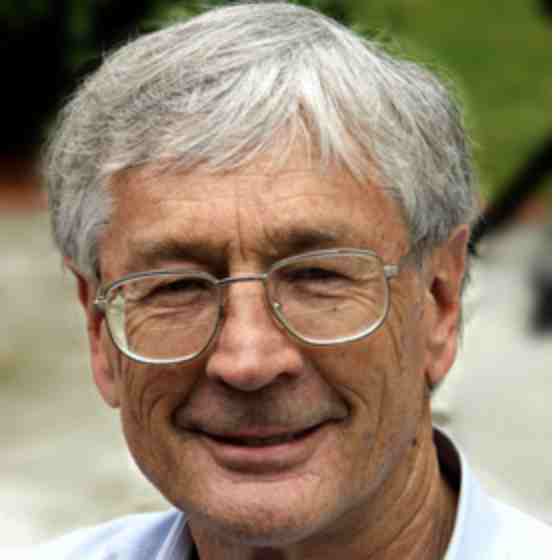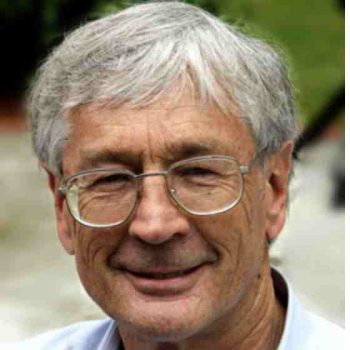 …one of the greatest adventure stories of this decade!
Adventurer and Entrepreneur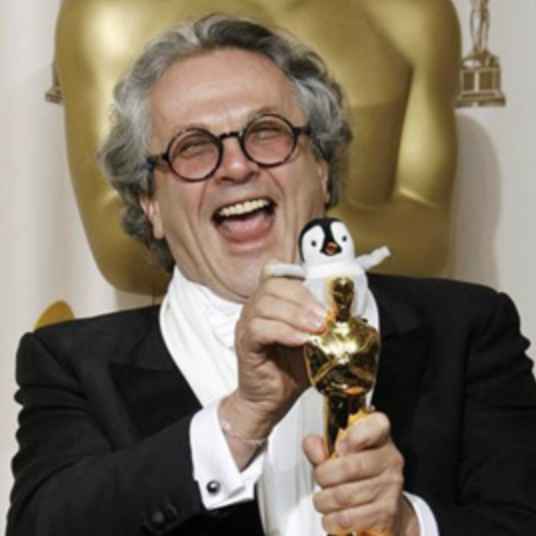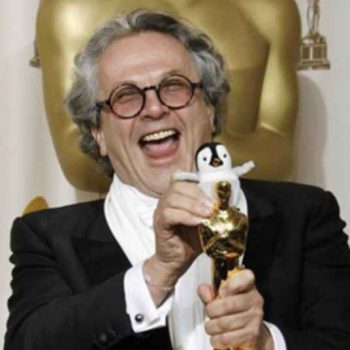 At first you ask 'Why'? Why do some individuals risk everything to test the boundaries of endurance? Like all great stories this one offers answers. Through its humour and tears, its aspirations, perils, follies and ultimate triumph we learn what it is to be human. That, together, we negotiate the chaos of the world by relying on the better, more heroic, parts of ourselves.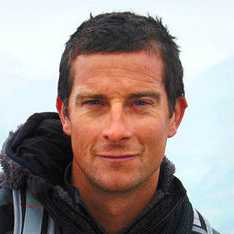 His incredible feat of endurance is a testament that surviving hell is all about heart, grit, humour and friendship.
Adventurer and TV Presenter