TAILORED TO THE
ONLINE EXPERIENCE
A virtual session with James Castrission is hosted in a professional studio and engineered to maximise engagement.
If your team is feeling 'zoomed out', get ready for a high energy, high impact presentation that is every bit as powerful as a face to face experience.
Your team will be highly involved through breakout rooms and interactive polls so they are left wanting more.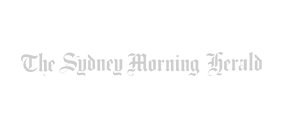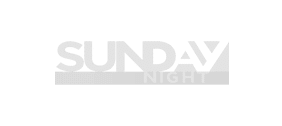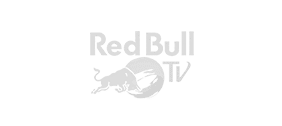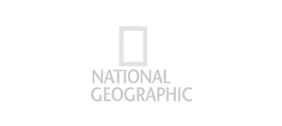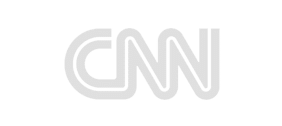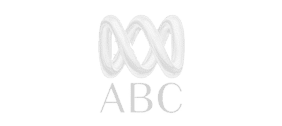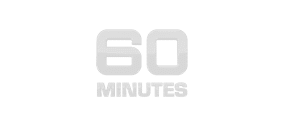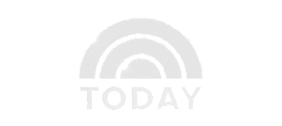 ANY AUDIENCE, ANYWHERE, AT
ANY TIME
James' unforgettable stories of persistence, endurance and triumph have delighted audiences hundreds of times over.
This virtual session will inject much-needed energy into your team so they can continue to exceed expectations, even in difficult times.
WHY CHOOSE A
VIRTUAL PRESENTATION FROM

CAS?
An hour of video conference is one thing. A keynote or workshop presentation that really sticks in each audience member's mind is another.
James Castrission leverages the following to maintain engagement:
Compelling stories that you won't hear from anyone else
These combine to create energy and excitement from start to finish.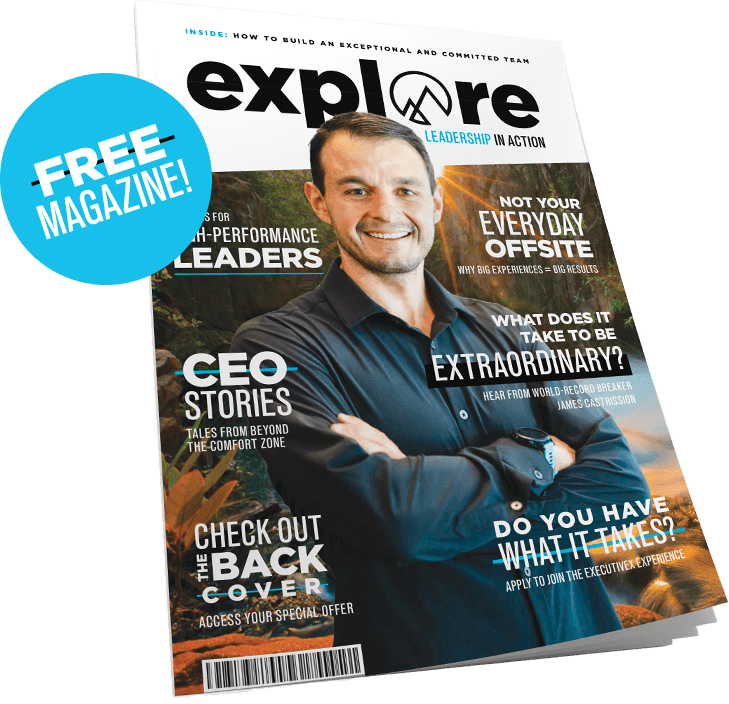 WHAT DOES IT
TAKE TO
BE EXTRAORDINARY?
Insights from world-record breaker James Castrission
CHOOSE FROM ONE OF CAS' STRATEGICALLY
ENTERTAINING

VIRTUAL SESSIONS:
FEEL THE EXCITEMENT AND DANGER OF
TWO OF THE GREATEST ADVENTURES

IN HISTORY
Crossing the Ditch & Crossing the Ice are highly motivating, story-based presentations perfect for motivating and inspiring an audience to open or close a conference.
Imagine facing white-capped ocean swells as tall as a four-storey building and struggling across blinding-white ice sheets as far as the eye can see…
Audiences of all ages are thrilled as they take an audio-visual journey through two of the greatest feats of adventuring in history.
IMMERSIVE LEARNING VIRTUAL EXPERIENCE

UNCHARTED ICE + UNCHARTED WATERS
With inspiration comes the ability to affect long-term behavioural change
UNCHARTED ICE Immersive learning experience is designed to put your team in the driver's seat and show them how to achieve excellence in uncertain times.
Teams are led through a High Performance Team (HPT) setup and make decisions based on real footage from James' adventures. Each decision has consequences, and these consequences impact on the results at the end of the presentation.
This speaker-facilitated, choose-your-own adventure style experience will inject energy into your team and is a powerful tool in breaking down barriers and providing opportunities to connect on a deeper level.
During the session, there will be plenty of opportunities to discuss/ workshop learnings that are directly applicable.
"NO SPEAKER HAS ANYTHING
CLOSE TO THIS

"
James brings an appealing combination of awe-inspiring storytelling, in-depth corporate understanding and 'everyman' relatability.
Audiences will snap to attention as they realise they are hearing from a one-of-a-kind adventurer.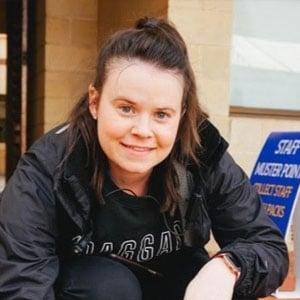 James Castrission is an Event Managers dream speaker! Genuinely impactful, fully prepared and a delight to work with. The virtual keynote was an immersive experience – combining rich visual content and James' captivating storytelling, and delivered perfectly with…
Manager, Central Events UWA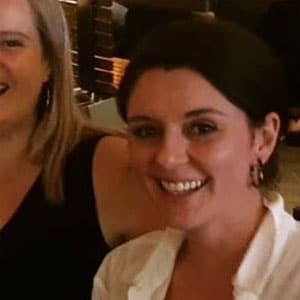 We wanted a speaker who would not only inspire, but entertain our team in Melbourne, currently in stage 4 coronavirus lockdown. James more than delivered on both fronts. A skilled storyteller, James expertly weaved lessons on resilience into…
Internal Communication Specialist at Ricoh Australia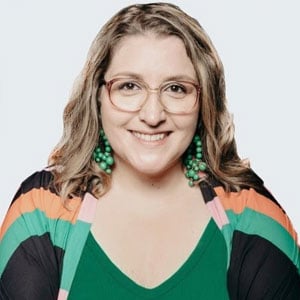 It was amazing to hear James' story today at the Phocas virtual 'lunch and learn' session, very inspiring! James' virtual setup in a studio is world class! The AV team, green screen, professional lighting and sound were seamless.…
Marketing Manager - Phocus Software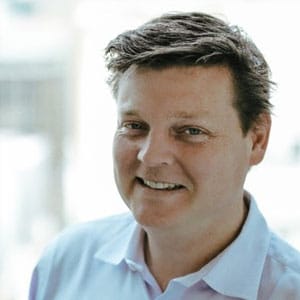 James and the MyAdventure Group team are a must for any people leader or business that looks to unlock the next step in their growth (personal and professional). James ran a 3 hour virtual immersive experience anchored around…
General Manager - Client Services, Chandler Macleod Group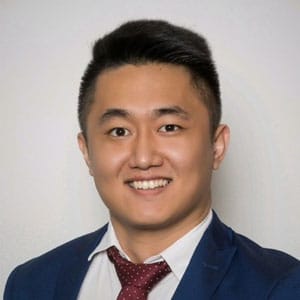 We really enjoyed having James present his keynote at our virtual event! Cas was really flexible, especially with having to make last minute adjustments. Further, the keynote was on point whilst also being heartwarming and inspirational! We are…
Senior Engagement Advisor at Service NSW