SCHEDULE

A MEETING
WITH CAS
Find a time to connect using the calendar below. Companies we have recently worked with: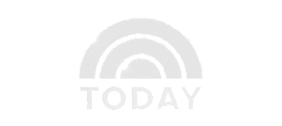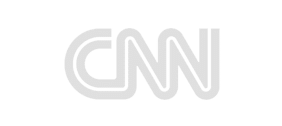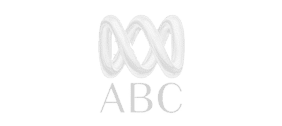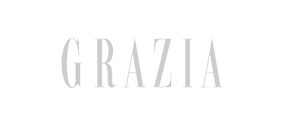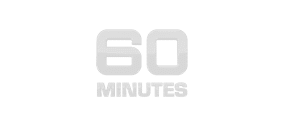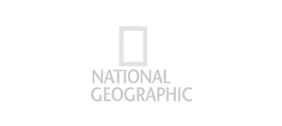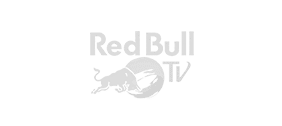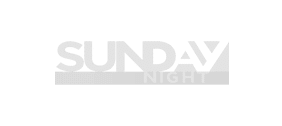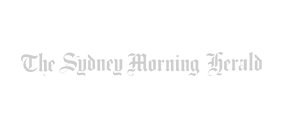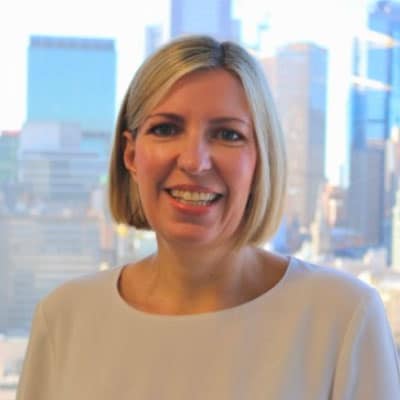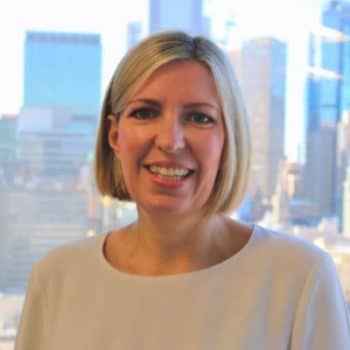 The experience was faultless from preparation to execution, I highly recommend MyAdventure Group for an event to remember! Their passion to deliver is evident from the first point of contact and does not fade.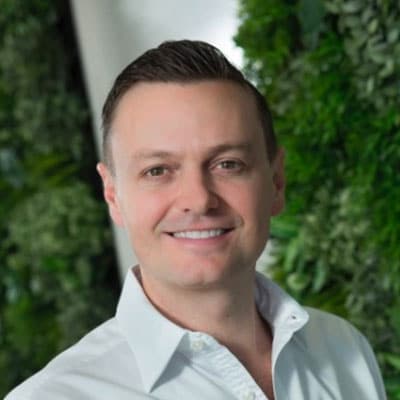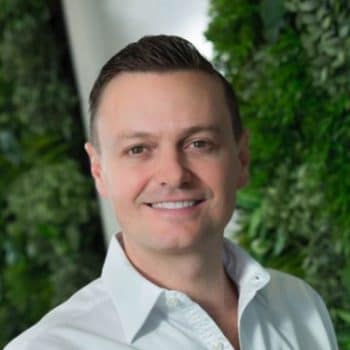 I've just experienced the most professional, amazing and exhilarating 3 night adventure in the Blue Mountains. James tailored a unique approach for our group and challenged us to perfection. Thanks for a life changing experience that was out…
Managing Director - LandHQ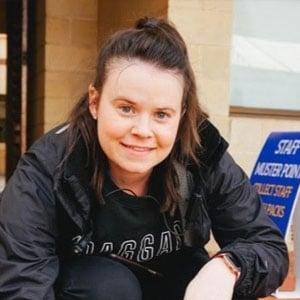 James Castrission is an Event Managers dream speaker! Genuinely impactful, fully prepared and a delight to work with. The virtual keynote was an immersive experience – combining rich visual content and James' captivating storytelling, and delivered perfectly with…
Manager, Central Events UWA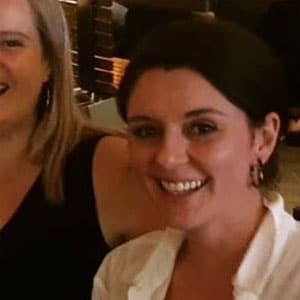 We wanted a speaker who would not only inspire, but entertain our team in Melbourne, currently in stage 4 coronavirus lockdown. James more than delivered on both fronts. A skilled storyteller, James expertly weaved lessons on resilience into…
Internal Communication Specialist at Ricoh Australia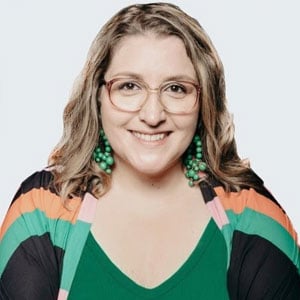 It was amazing to hear James' story today at the Phocas virtual 'lunch and learn' session, very inspiring! James' virtual setup in a studio is world class! The AV team, green screen, professional lighting and sound were seamless.…
Marketing Manager - Phocus Software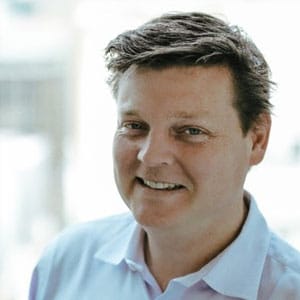 James and the MyAdventure Group team are a must for any people leader or business that looks to unlock the next step in their growth (personal and professional). James ran a 3 hour virtual immersive experience anchored around…
General Manager - Client Services, Chandler Macleod Group