Let's Design Your
Presentation
Content will be tailored to reflect the challenges and vision of your team.
Let's discuss your organisation, its current challenges and how to increase the impact of Cas's presentation.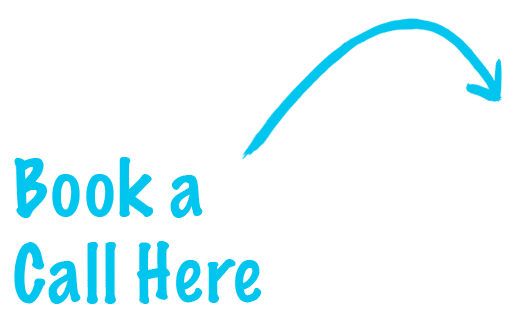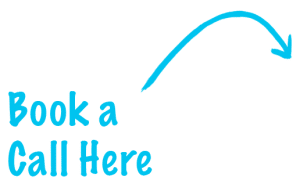 Frequently Asked Questions
Each of Cas' presentations cover the details of his incredible adventures but as well as sharing an engaging story, they are designed to inspire and motivate corporate teams, triggering them to switch to a more open, explorer's mindset.
During your design call, Cas will ask about your company's present challenges, its vision for the future and what themes are most relevant, e.g. dealing with change or building resilience.
This way, the content can be updated to be more relevant and engaging for the people who are listening.
Generally between 1 hour – 90 minutes.
There will be time for questions at the end of the presentation.
Download Cas' speaker bio here. It can be used as an introduction.