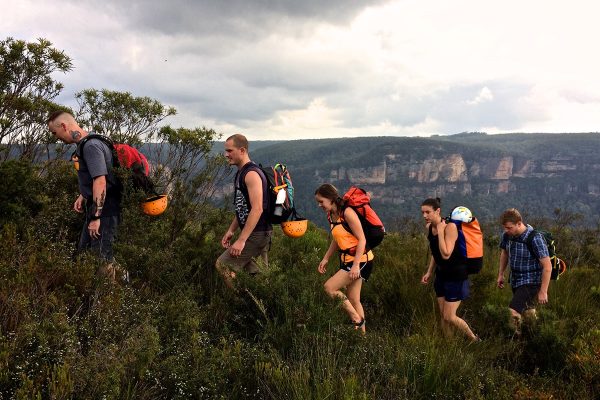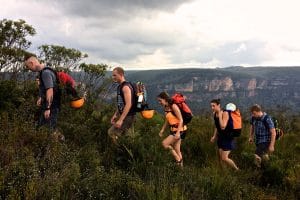 Our summer programs are kicking off this week and we've never been more psyched!
Sorry for the lack of comms over winter… we've been hibernating. Just kidding! Life has been HECTIC. In a good way of course. …
We have a great lineup of corporate adventure programs for this summer. The team and I have been full systems go for months. Base camp has never looked better and our adventure modules ready for delivery. We are so psyched and excited about the "wow factor" of these programs and are looking forward to seeing both the enjoyment and growth of our clients about to pass through!
Normally in day-to-day life, I rarely feel that fully consuming focus/ psyche/ passion/ nervousness you feel before embarking on a long expedition or intimidating climb. Gotta say though, with the choppers landing tomorrow afternoon with our first summer progam, I feel that same energy. Definitely makes you feel alive!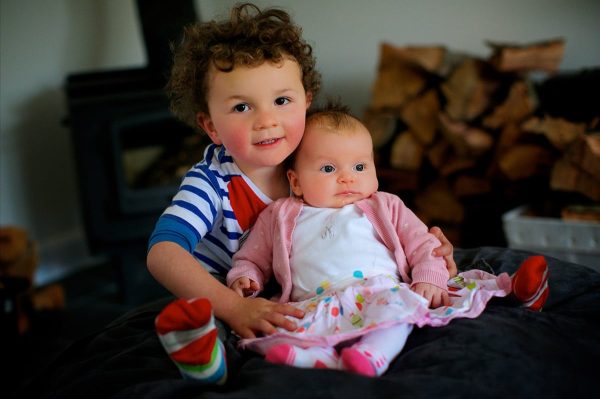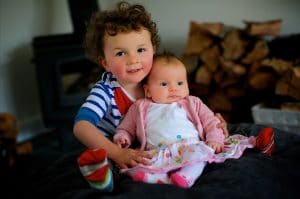 In personal news, my wife and I are over the moon to have given birth to a little girl- Charlotte 3 months ago. She's a beautiful, gentle little bub that we're looking forward to getting out to the crag and canyons soon!
Now that we're into "program delivery" season, updates will be more regular. Promise!
Time to rock n' roll.