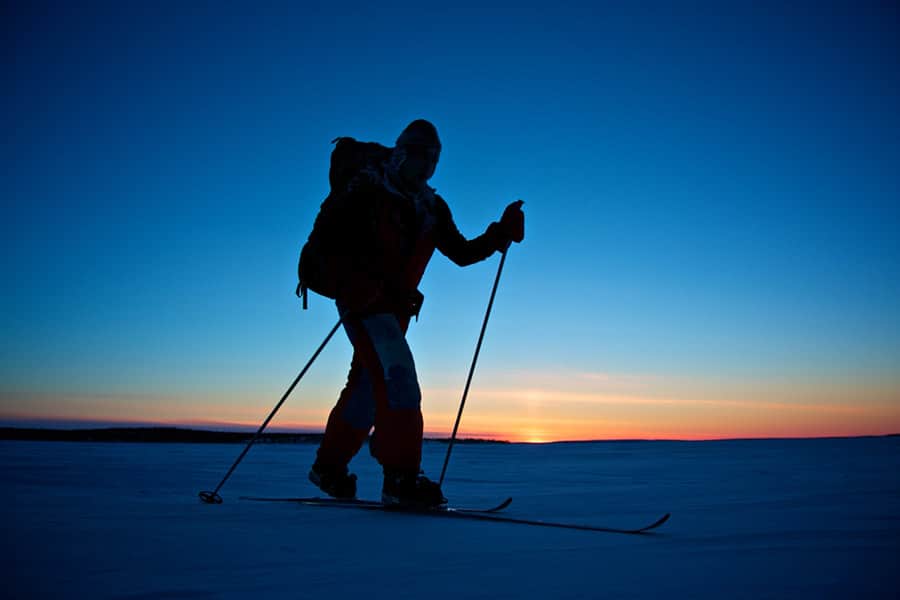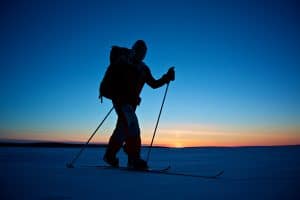 "There's no such thing as bad weather… just inappropriate clothing"
Finally! It's about time The Thermoball was put on this earth to address poor old down jacket shortcomings. It's perfect for Australian conditions.
For any of you that know me well…. You've probably heard me rant about 2 items of gear that just aren't designed for the Australian weather:
1. Down jacket
2. "Breathable waterproof garments" (ie goretex)
We'll leave the later for a future blog and focus on the former in this one!
First up, in the right conditions…. Down can't be beaten. I've worn down suits, jackets and pants extensively in Antarctica, the arctic and mountaineering in some of the most hostile environments on earth and they cannot be challenged for warmth and comfort. Warmth comes from warm air being trapped in the "loft" of a garment. General rule. the higher the loft… the warmer (and heavier) the garment.
However… Australia just doesn't have the same temperatures or weather as these places. We're a warm country (-10 degrees celcius on the top of Koscui in the middle of winter just isn't cold). Our snow is wet (not dry), and most places it gets cold enough to wear a puffa… there's a good chance it can rain (think Tassie).
One of the biggest problems with down is that when it gets wet (from rain or your perspiration) the down feathers compact & clump. The warmth of the garment then tanks. It becomes heavy and difficult to dry (unless in your hiking pack you have a dryer with a tennis ball).
Enter Thermo-ball.
The loft used in Thermoball jackets is a synthetic down plumel made from Primaloft. This fill is the most effective synthetic product premium insulated garments have been using for a few decades. It was developed by the US military in the 1980s and engineered be comparable to goose down in weight, compressibility, and warmth, but also retain heat while in the presence of moisture.
The exciting news (for tech geeks like myself) about Thermoball, is that they've managed to take the continuous filament of primaloft (think fleece) then plucked it with tweezers to create more loft (and warmth) for the given weight. You beaut.
Get it wet, throw it in your pack and it'll still keep you warm.
At the moment, the one Thermoball product is equivalent to 600 fill goose down, which is a great weight for Australian conditions. I'm sure over time as Thermoball gathers a cult following, different weight versions will become available.
Shortcomings?
-Lets start by saying the pluses massively outweigh the minuses. Having said that, lets explore some of the weaknesses of Thermoball:
-Synthetic fibres don't "feel" as nice as down. This is more linked to the reduced breathability of synthetic fibres over down. You get use to it though.
– No kids sizes available in Australia yet (Im such a fan of the technology that I bought one in the USA for my 2 ½ yr old boy for winter)
-Thermoball insulation is not as compressible as 600 weight down
-Lots of sewn through seams can mean heat loss in high winds
-A two-way zipper would be nice, for use with a climbing harness
Conclusion:
This is a well designed versatile mid/ outer layer jacket perfect for the Australian environment & Northern hemisphere fringe seasons (Autumn & spring).
Thumbs up.