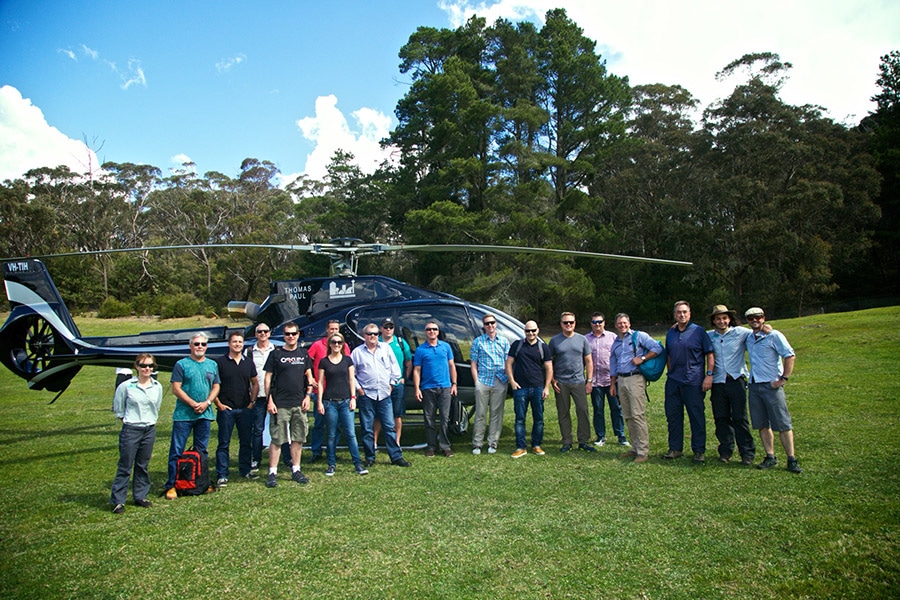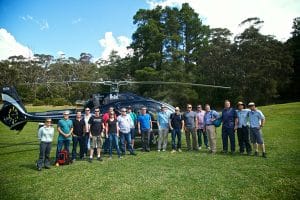 Our season kicked off in October with a bang! Over the past 12 months we've worked tirelessly in preparing a never before seen, high-end corporate adventure based program!
When the first chopper was coming in to land at Base Camp, I couldn't help but tear up. The harshest critic I've always had in my life has been myself and the pressure was on. With the great teams we've got lined up for the summer, the experiences that we provide for our clients would set the foundation for where MyAdveture Group stands for in the MICE market (Meetings, Incentive, Conference, Events). This pressure has been pretty overwhelming the last few months…. but I guess it was one of the factors that contributed to us delivering a new benchmark in Australia for executive development programs. We couldn't be more stoked.
Both the immediate feedback when the delegates were on the ground and post- program have been mindblowing. Now we need to refocus, regather and get ready for our next group!
To watch a video of the program click here. A sample of the images from the program below:
Happy adventuring!