Hi, I'm James Castrission, an Australian explorer keynote speaker, author and founder of MyAdventure Group. 
I've been fortunate enough to speak to over 480,000 people in 28 countries around the world. More recently, I've had the opportunity to share adventure programs with celebrities, NFL players, billionaires, and the founders of some of the most successful companies on the planet, like Twitter.
I'm a two-time Guinness World Record holder who was part of the first team to kayak across the treacherous Tasman Sea from Australia to New Zealand. Then backed that up with the first unsupported journey from the coast of Antarctica to the South Pole and back again. These expeditions have taught me a thing or two about what it takes to be a high-performance team in a hostile, changing environment. 
Having spoken at over 1000 conferences and offsites over the past 12 years, I've observed some fundamental realities that all corporate teams around the world are trying to address. 
Obviously, all businesses must grow their bottom line. To do this, they must always be working towards an increase in the sales of their products and services. The burning question is, "How do we make this happen?" Is it just a matter of getting more resources and more people and making them work harder for longer? In my experience, this is rarely the case because problems never stop coming, and the bigger an organisation is, the bigger its challenges. In my previous two articles on Leading In Difficult Times, I talked about the critical priorities of maintaining focus, resilience, adaptability, and of developing a winning mindset. I believe that these things are the determining factors for long-term success for any business or individual.
…

to develop a mindset anchored on constant growth, they must, as we have seen, be taught and prepared to step out of their comfort zone.
Clearly, however, business does not occur in a vacuum; nothing in life does. This means that you must be able to make your environment work for you, which brings into focus the other two fundamentals which underpin the success of the first.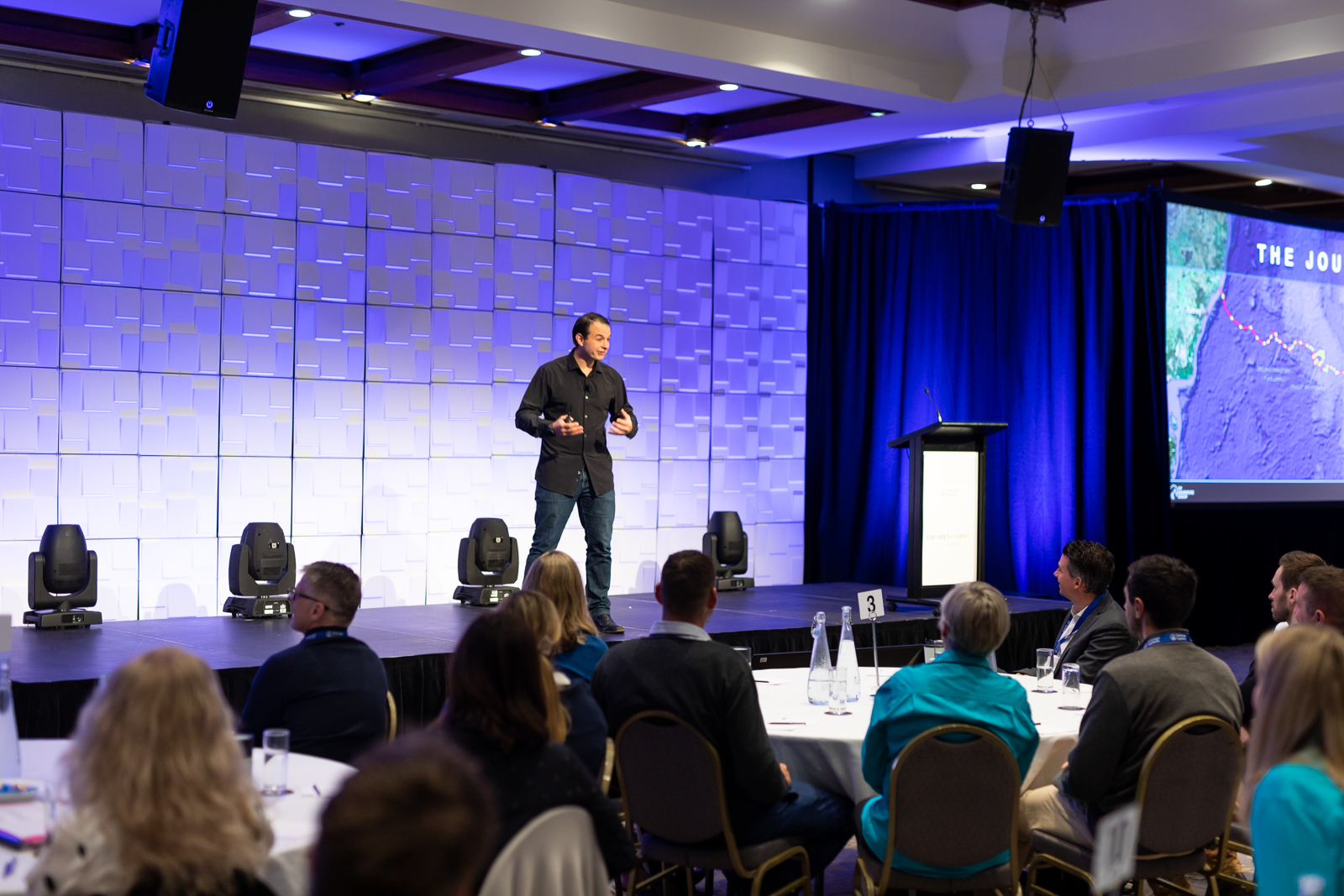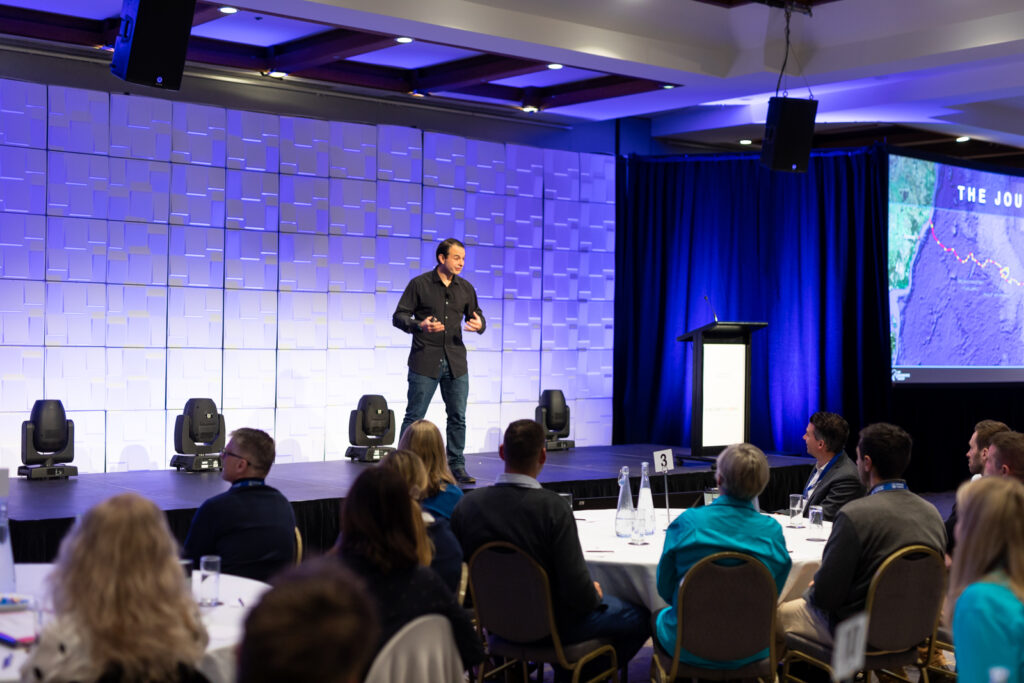 Growth depends on mindset
Unfortunately, while CEOs, managers and supervisors are trying to drive company growth, repeated studies have found that only 13% of employees are engaged at work. 
According to Gallup, disengaged workers cost the U.S. economy $370 billion a year in lost productivity.
But teams who score in the top 20% in engagement realize a 41% reduction in absenteeism and 59% less turnover. Engaged employees show up every day with passion, purpose, presence, and energy. Unfortunately, however, this is not the norm, as a recent Gallup analysis finds that 48% of America's working population is actively job searching or watching for opportunities, which is common all over the Western World!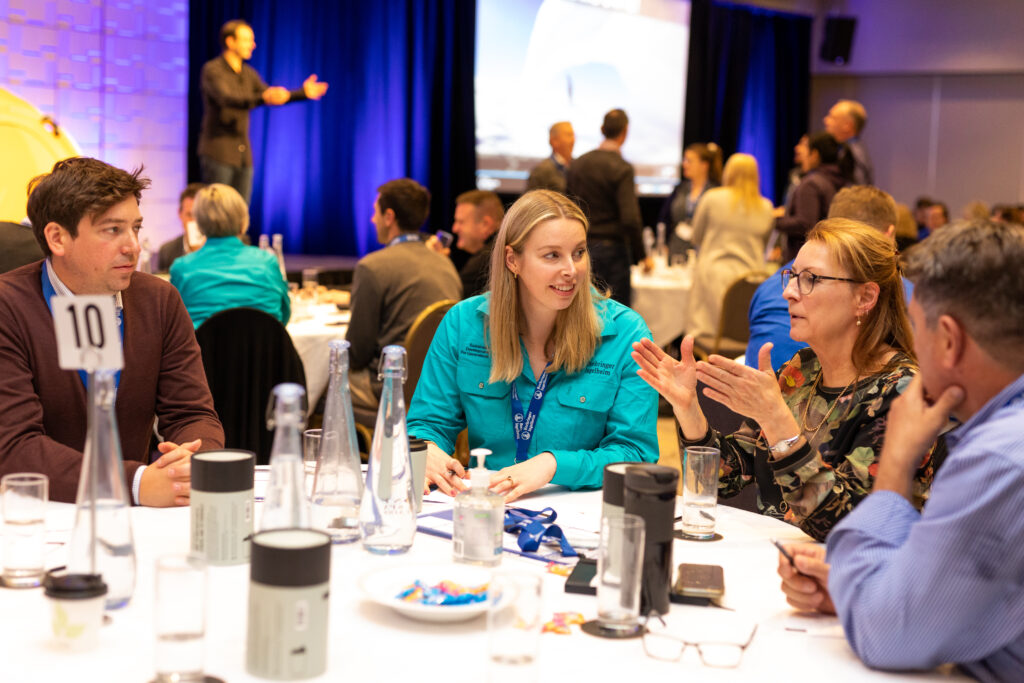 A Winning Mindset relies on learnt behaviours and skills
In order to generate growth, successful organisations and businesses know that they must firstly, align and connect leadership teams and secondly, create a culture where growth is a fundamental component of the organization's DNA. This points firmly toward the reality that mindset is, in fact, the critical component that enables growth.
Invest in what can really make a difference!
According to Entrepreneur, 96 percent of Fortune 500 CEOs saw noticeable benefits after investing in educational and management courses for their employees.
But what if you could really shake things up? What if you could actually give your staff and teams the motivational experiences that would embed a desire for transformation which impacts their work performance and helps you drive the growth your business needs?
A better way to drive a growth culture
After observing that traditional team building activities at conferences so often miss the mark, I founded MyAdventure group in 2014. Our sole focus is to develop teams and imprint the fundamentals of how to grow as an individual and as an organization. 
Our experiences are so much more than a fun time in the outdoors. Our focus is on developing individuals and teams to explore their full potential. For teams to develop a mindset anchored on constant growth, they must, as we have seen, be taught and prepared to step out of their comfort zone.
First, give your team the tools, techniques, and behaviors to develop each individual's mindset and build team unity. Then in a high perceived, low actual risk environment, we'll give them the opportunity to step out of their comfort zones and challenge themselves in some of the most breathtaking and beautiful landscapes in Australia. We do this for two reasons.
Our activities provide the perfect foundation for developing vulnerability-based trust amongst team members, 

It provides an opportunity to model our tools and techniques to develop a growth mindset. 
Backed by a mountain of research, our programs are designed to ensure your staff leave with tried and tested beliefs, behaviors, and strategies that will enable them to stretch themselves in all areas of their life, from delivering that presentation in the boardroom to having that hard conversation with a client or team member. 
A recent survey of MyAdventure Group program participants showed that 96% of those surveyed believed that a MAG program was an effective way for an organisation to develop its people, increase staff morale and improve loyalty to the company.
We look forward to partnering with you and helping your team grow by exploring their full potential!