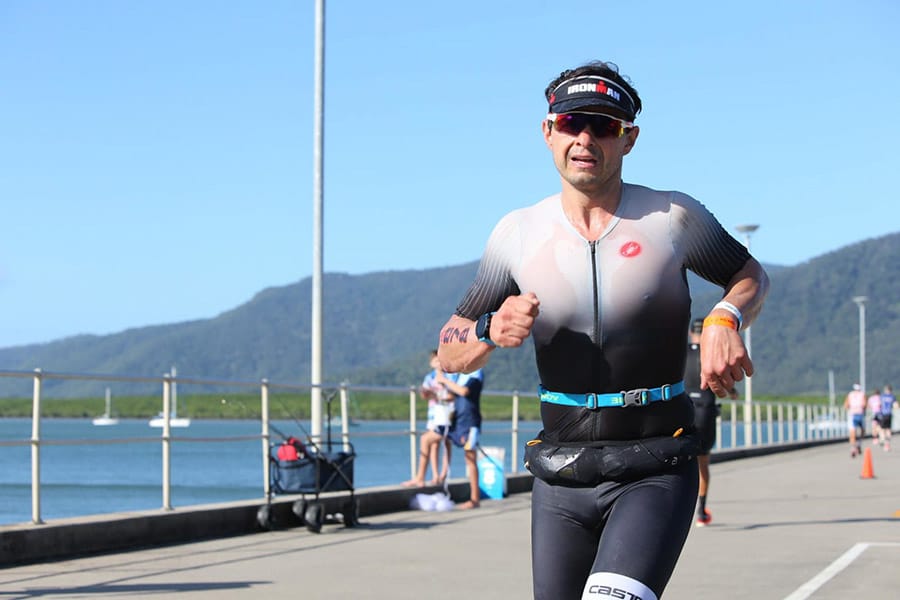 Game of Inches
One of the key drivers that has helped me pull off two world first expeditions has been attention to detail and the culmination of a multitude of small gear refinements and adjustments.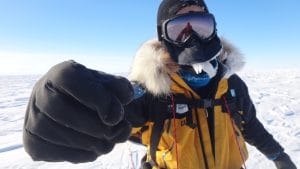 Take for instance the shell jackets that we wore in Antarctica. Each one of these top end North Face jackets had 17 modifications to each jacket. These modifications were made to make the garment lighter and more effective in the environment. 
Much of our success was driven by years of planning and thousands of micro modifications to gear, protocol and systems.
 Enter IRONMAN.
One of the aspects of IRONMAN racing that I absolutely love, is the impact that small modifications can make to your overall performance.
Individually, many of these modifications might appear pretty inconsequential (just ask my wife what she thinks about me shaving my legs… and… um… arm hair too ?). But the BIG difference comes when you add up the time benefit of a number of these small changes. Some of these seemingly insignificant modifications include:
 shaving legs and arms

 Aero bike fit

 Fancy aero helmet

 wearing a speed suit

 On the bike, changing the position of the water bottles from between your legs to mounted behind your bum.
The list goes on and on….
Rather than looking for a hail mary in your business or personal life, BIG improvements in output are often many times multiplied by a number of smaller refinements. Focus on the detail. Start small.
Shoot us an email HERE if you are interested in how Cas can share these lessons and more at your next conference.