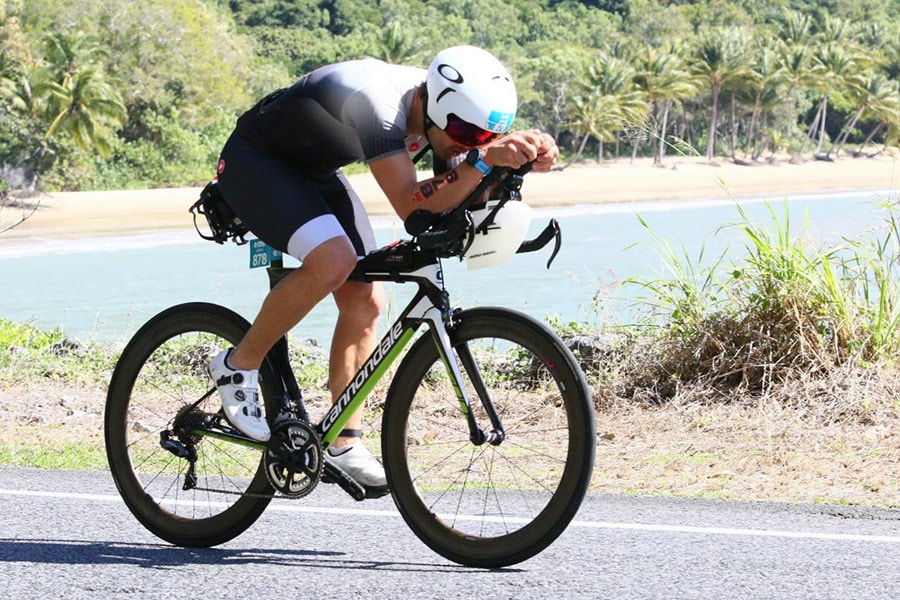 I spend my professional life up on stages and guiding groups spouting the benefits of stepping out of your comfort zone. 
By definition, stepping out of your comfort zone is uncomfortable. More often than not it sucks.
However, we also all know that growth is impossible if we are not prepared to stretch ourselves. You cannot grow revenue, your bottom line or market share if you are not prepared to step out of your comfort zone. Herein lies the conundrum of success.
Over the years, I have developed a number of highly effective tools to help corporate teams and individuals take that step.
I take it very seriously to walk the talk and practice what I preach. Sure, I've done a bunch of big expeditions in the past where i was out of my comfort zone for months on end. All jobs require us to keep developing our skills and PD points up – with what I do this is no different.
It's no surprise, that the past 18mths has been very challenging for all those in the business events industry. I wanted to invest this time into something that scared me. Something that pushed me.
Enter IRONMAN
I'd never done a triathlon
I'd never swam 3.8km….
I'd never ridden 180km
…. and I'd only run 1 marathon in the past.
How would I go trying to put all that together in 1 big race day? I had no idea. I could fail. 
IRONMAN gave me the ultimate test to use the tools and techniques I share with corporate teams to step out of their comfort zone. A framework I use on stage, on the side of the cliff guiding and also in the attainment of my own goals can be seen below: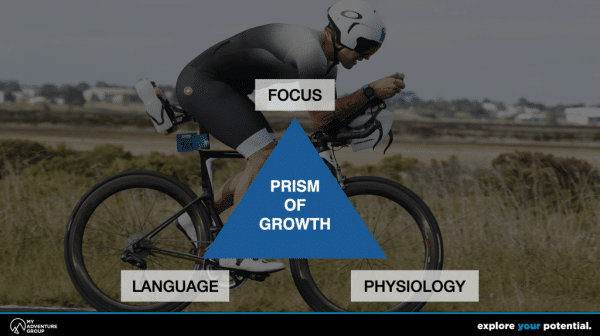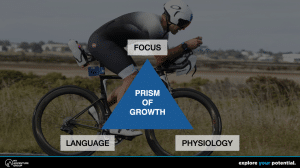 Focus – Focus on what you can control
Language – Use positive empowering self talk
Physiology – focus on the expression on your face and the depth of your breathing.
Give it a go!
If you are interested in finding out more on how a MyAdventure Group Program can inspire your corporate team to step out of their comfort zone, please get in touch.